Posts Tagged 'Neighborhood'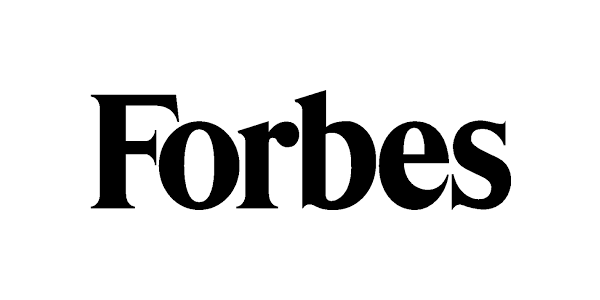 Location, location, location. One of the major factors in first home purchases is finding inventory in desirable areas. Quality of life is paramount — and a local agent is the key to unlocking inventory and sharing the most up-to-date market insight. 
Read More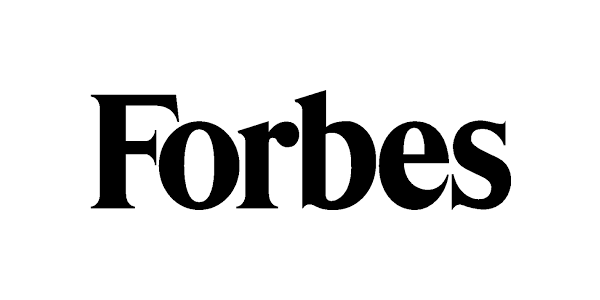 Lane Hornung, zavvie CEO and co-founder, shares the top five ways to get HyperLocal in this Forbes article. Spoiler: work where you live makes it into the #1 spot.
Read More