zavvie partners with a variety of solution providers to provide all options for your brokerages' buyers and sellers. Below is a breakdown of all 6 buying and selling solutions and their uses: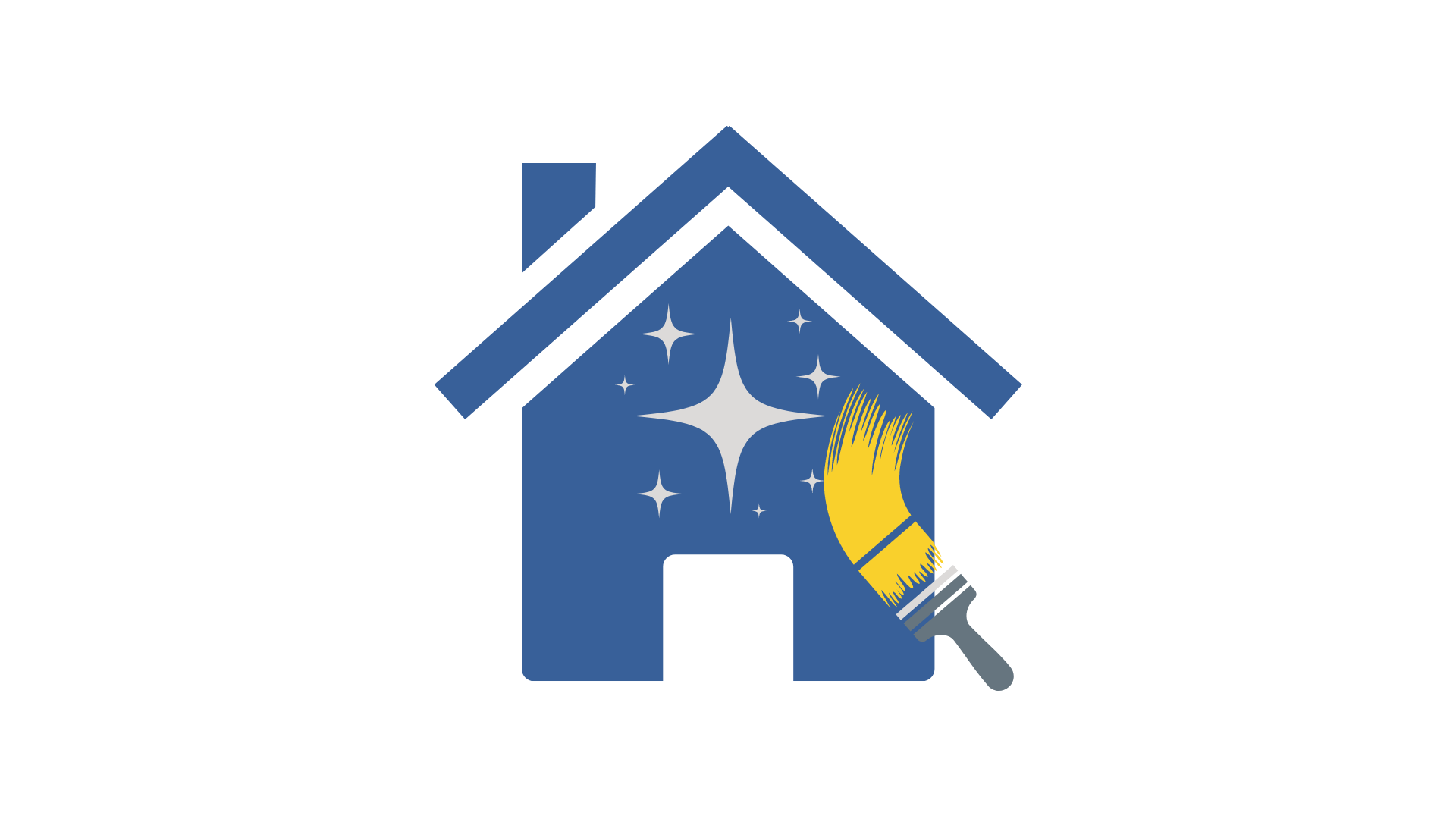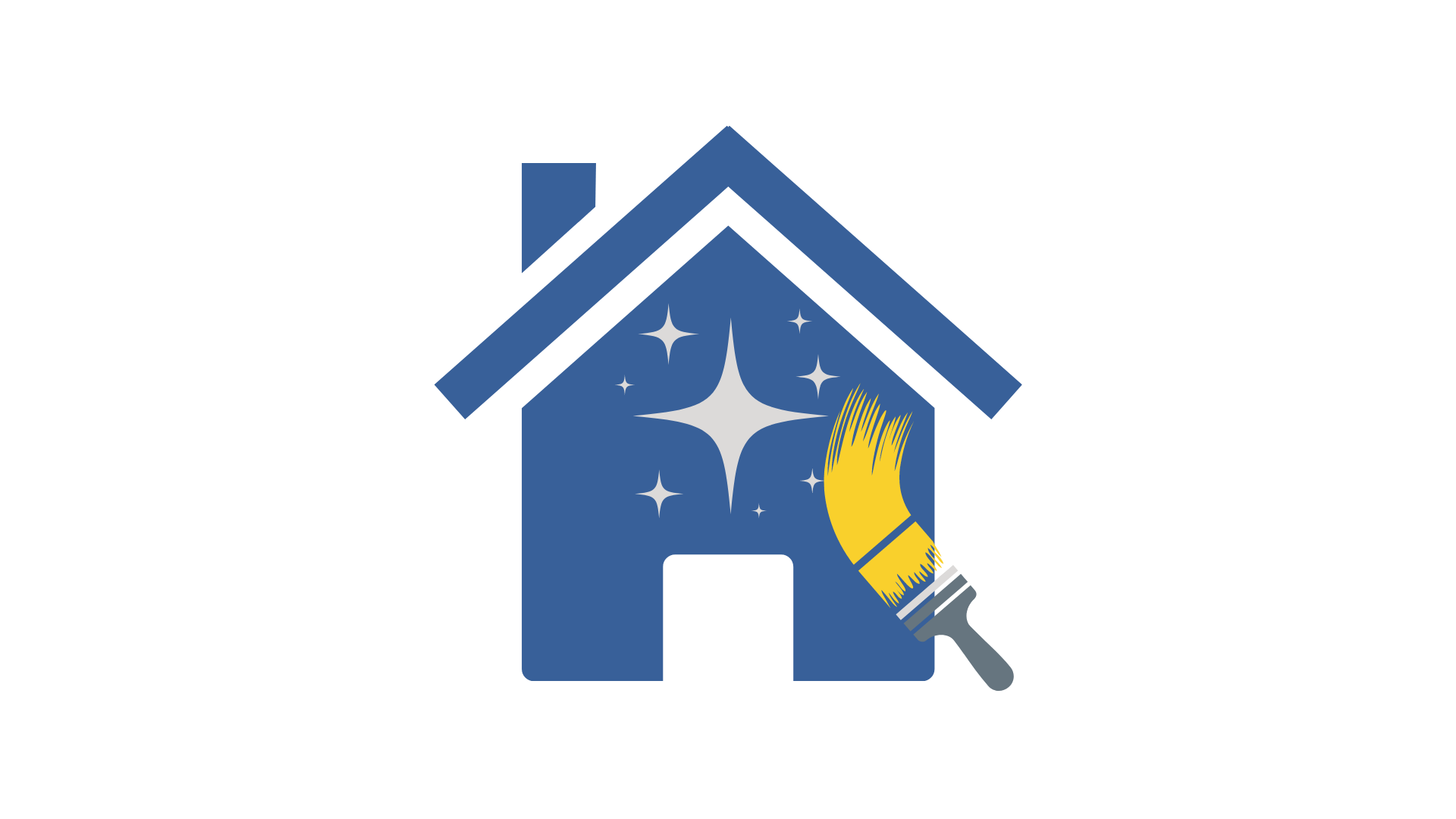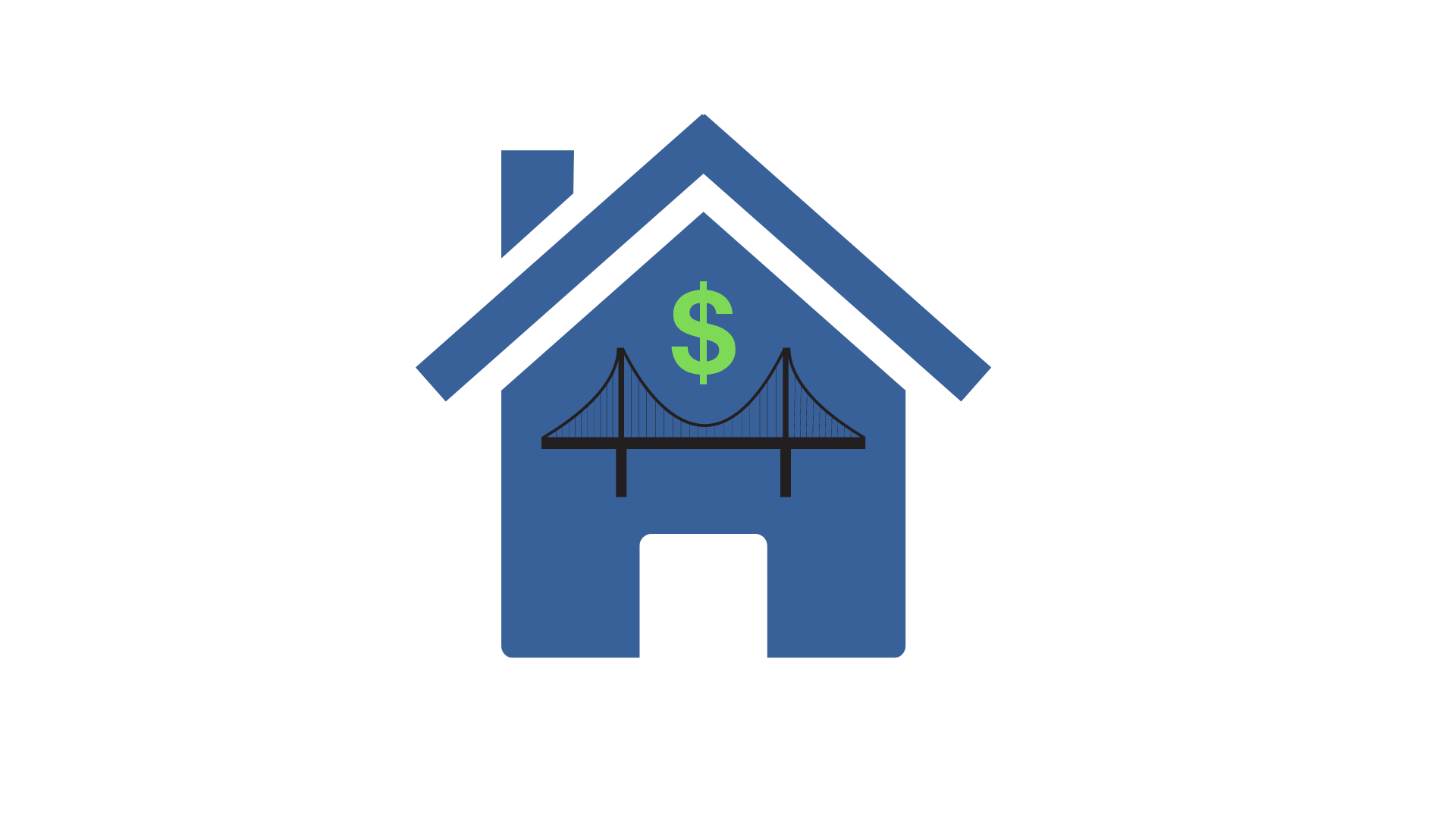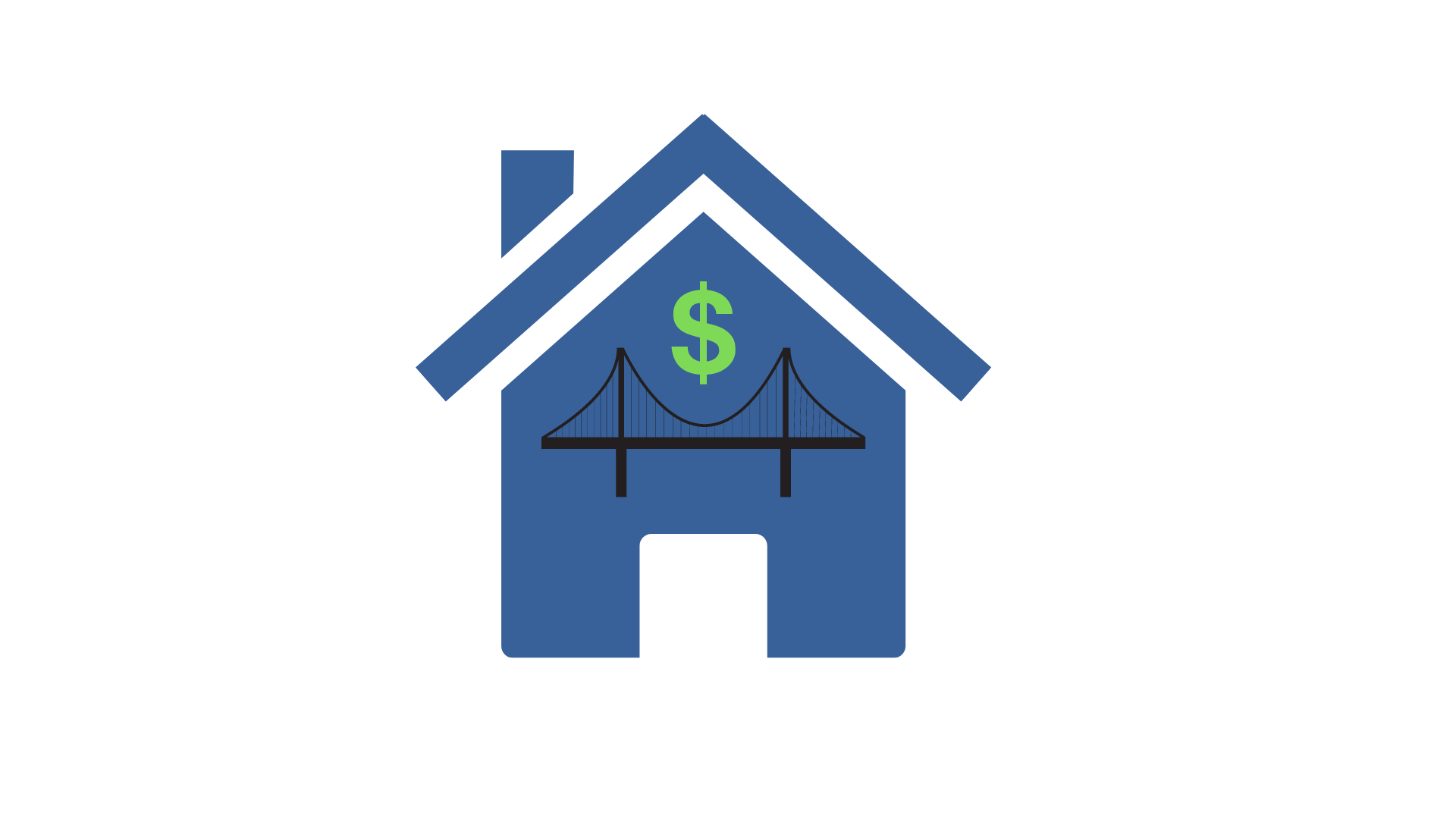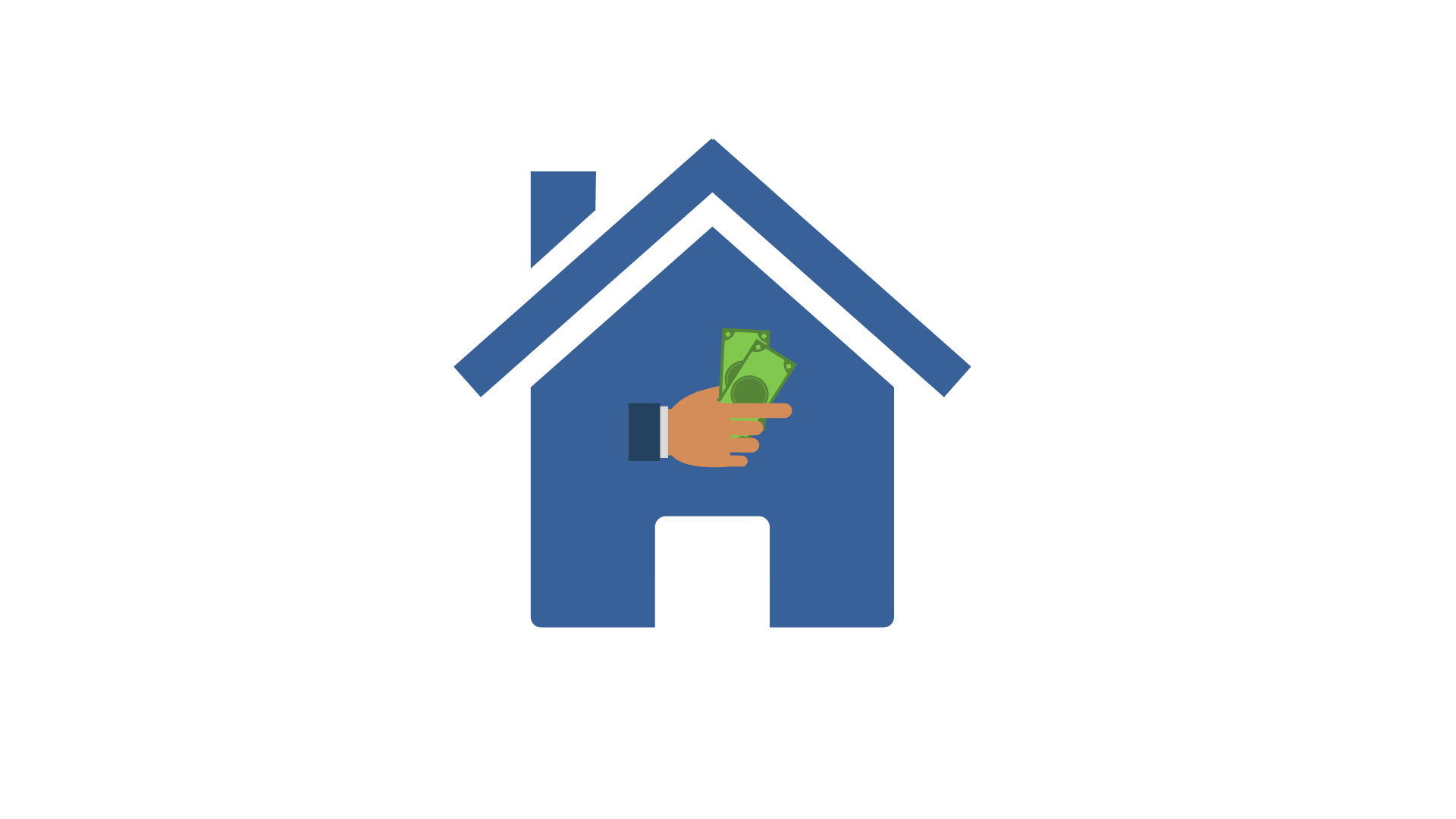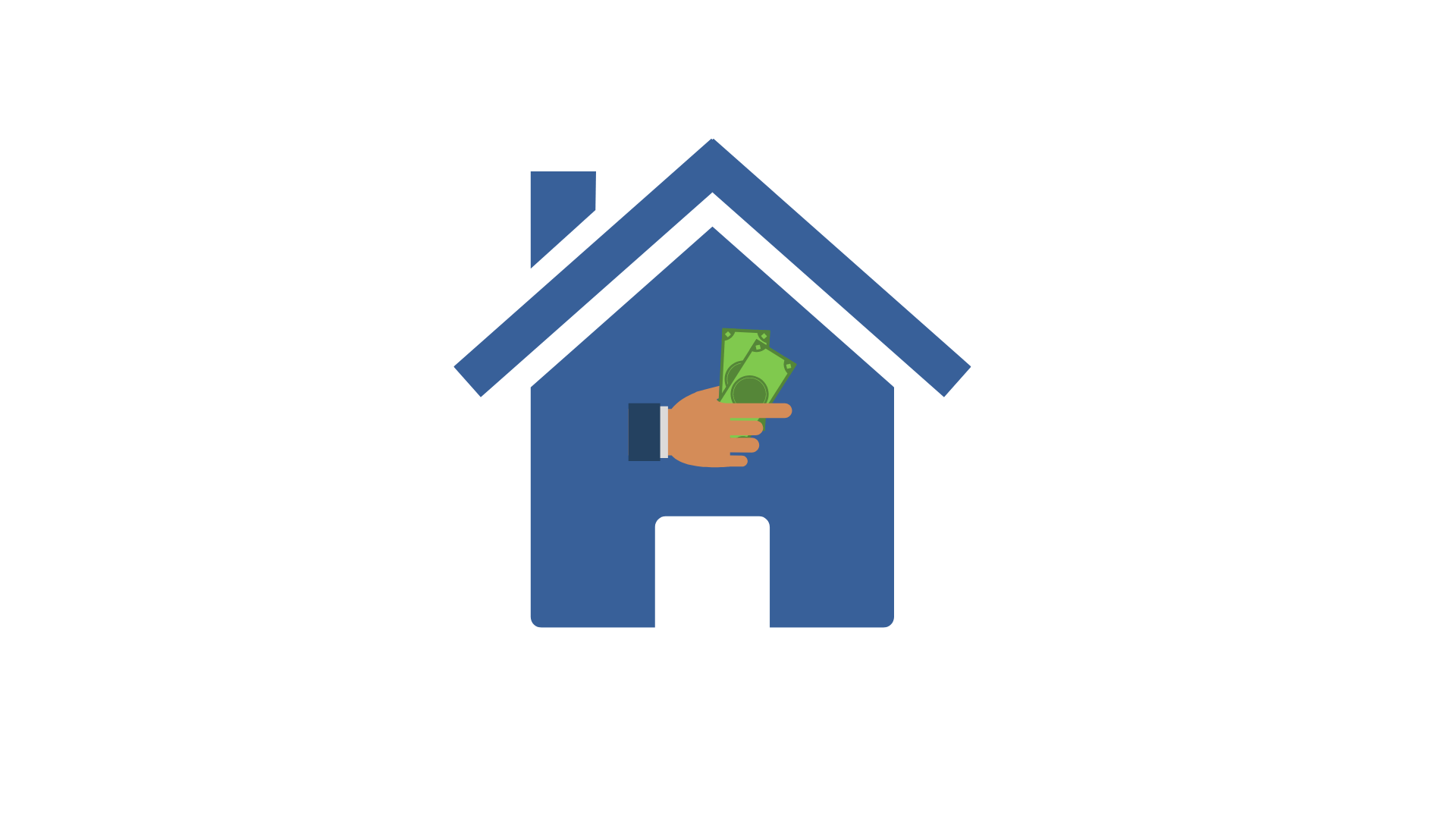 Selling a client's home requires repairs and renovations to get maximum market value.  To eliminate stress and upfront costs, Listing Concierge solutions provide preps, repairs, and staging of your client's house on their behalf from a trusted partner.
When a client is looking to purchase a new home, but is tied down by the equity in their old home, a Modern Bridge solution can help. This solution gives them the ability to decouple their home sale from the purchase of their new home; allowing them to buy their new home with cash, before selling their old one. There's no need for clients to move twice, or balance two mortgages. Create a seamless transition for clients with a modern bridge solution!
Institutional buyers, also known as iBuyers, are meant to provide clients with a quick and easy sale, entirely in cash. If a client is looking for a fast closing period,  this is the solution for them. With instant sale, client's can move on from their old home with a definitive cash sale to an iBuyer.
Instant Sale is often used when a seller values convenience or has time constraints.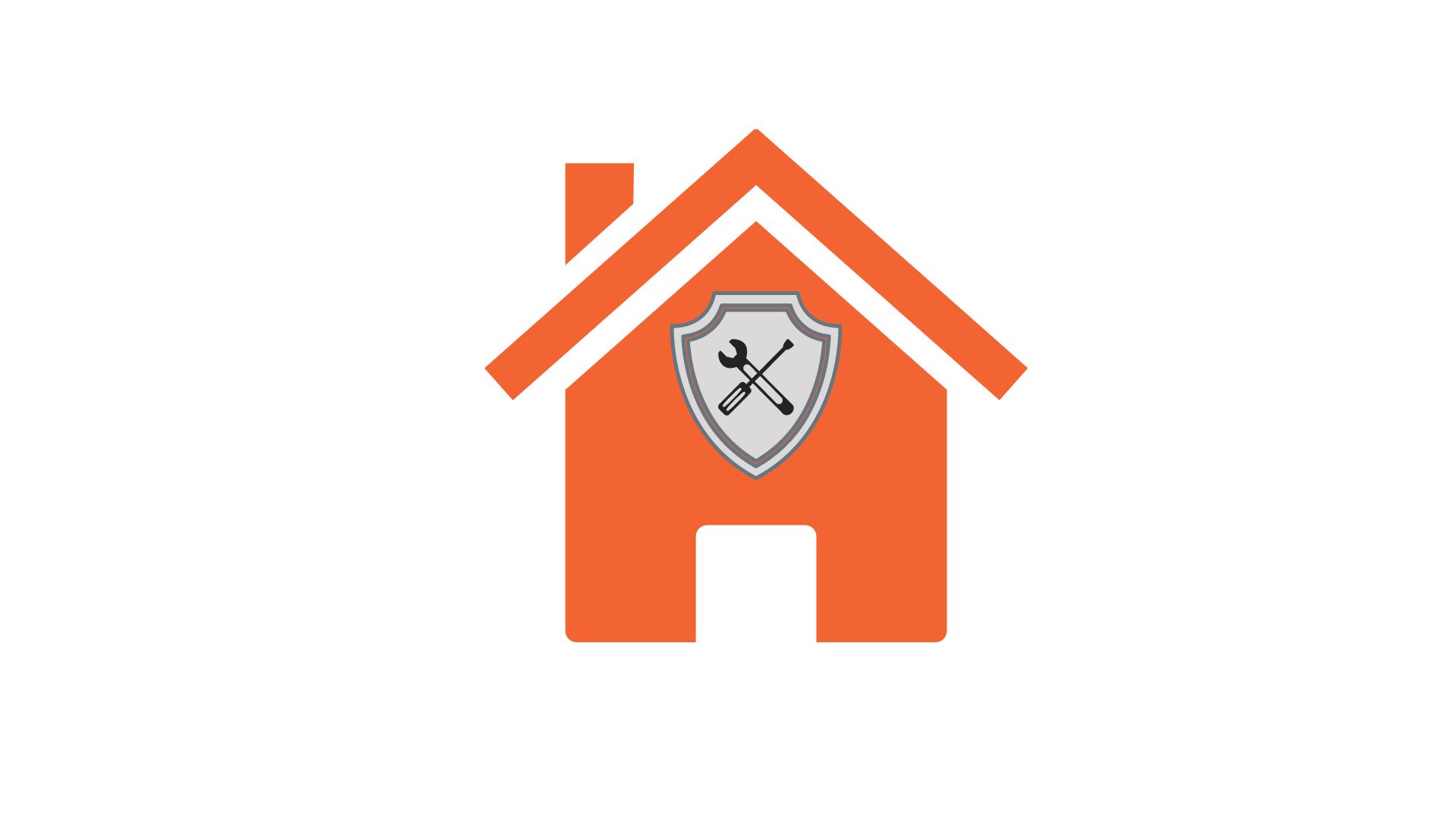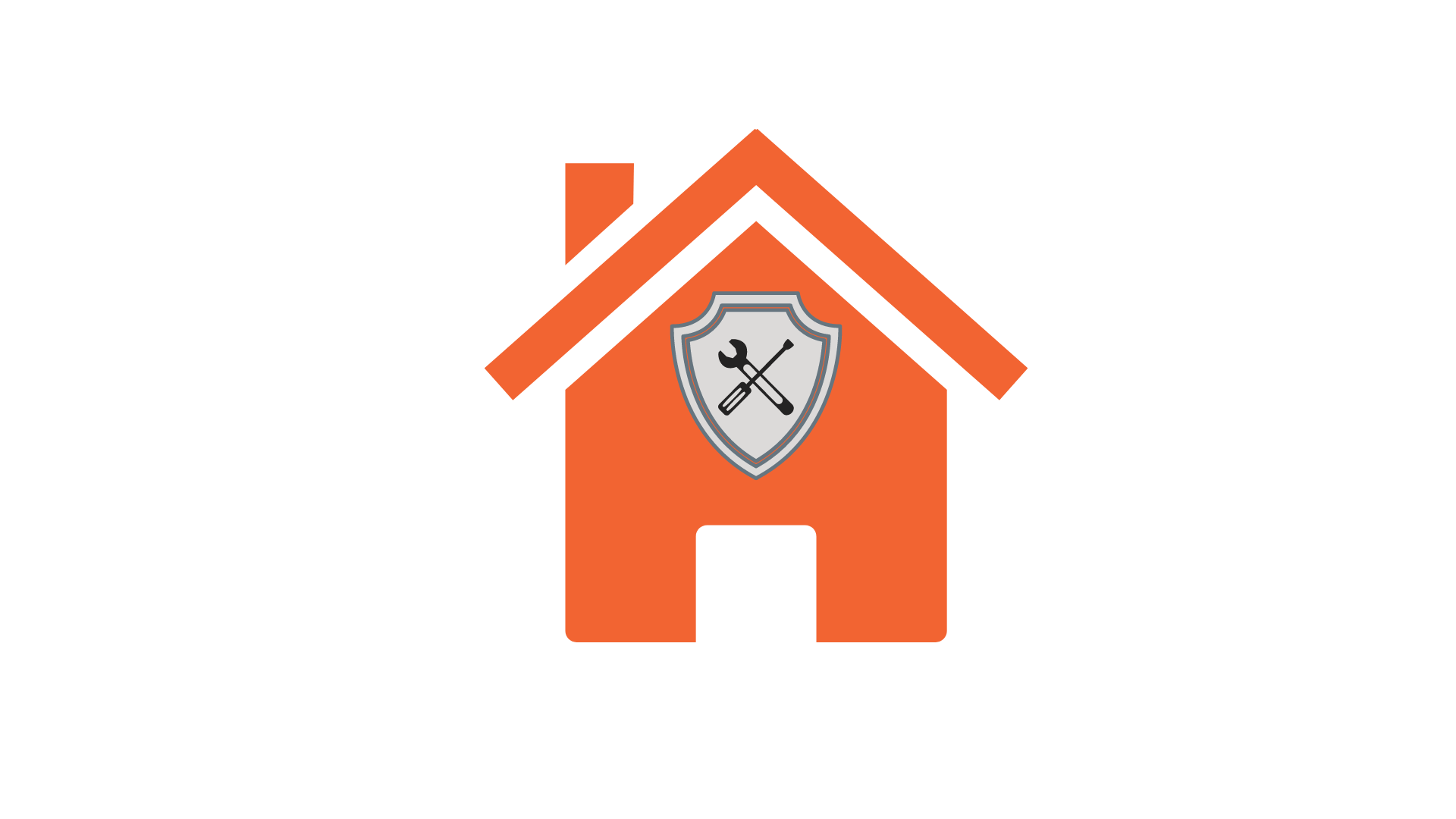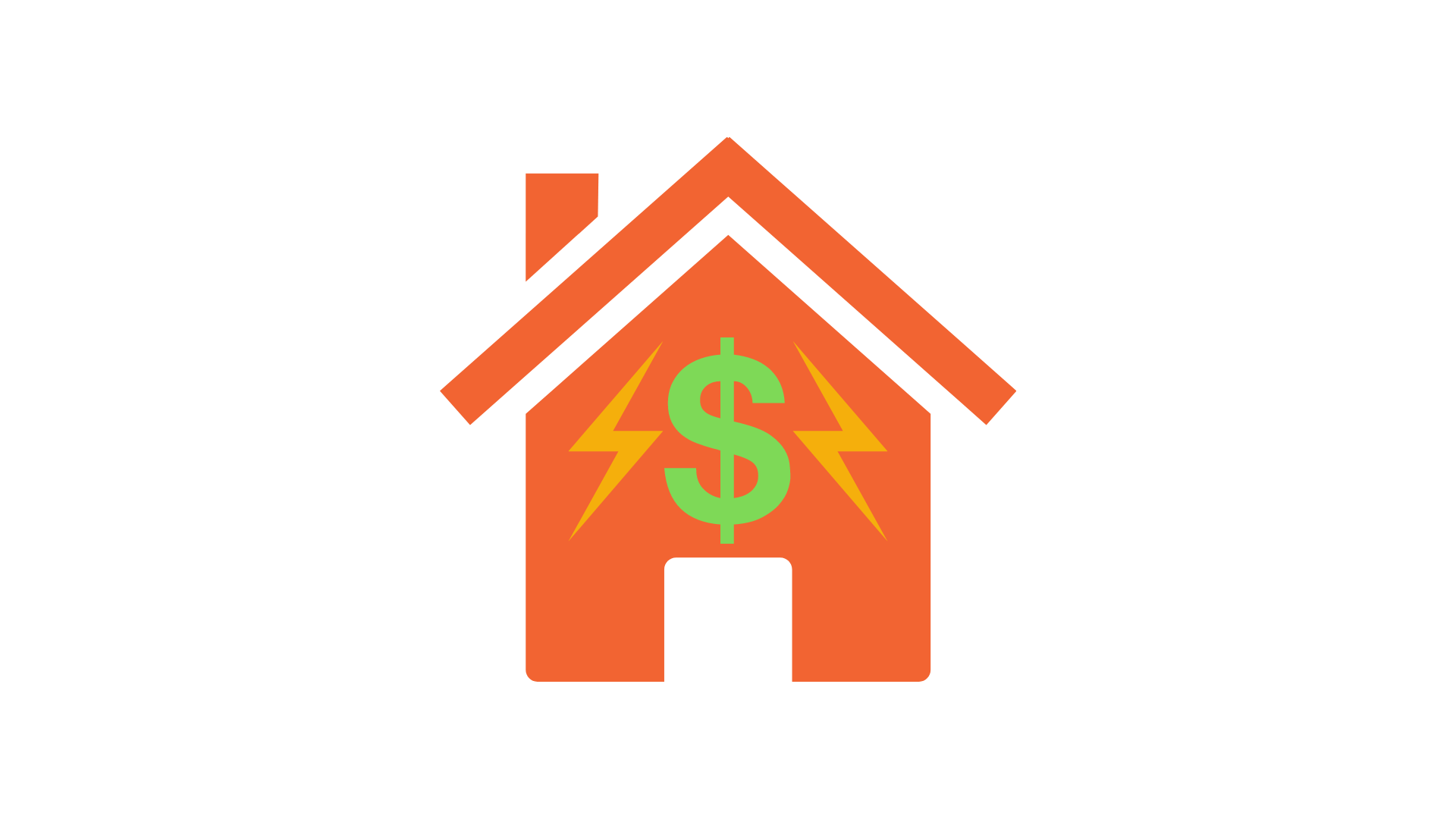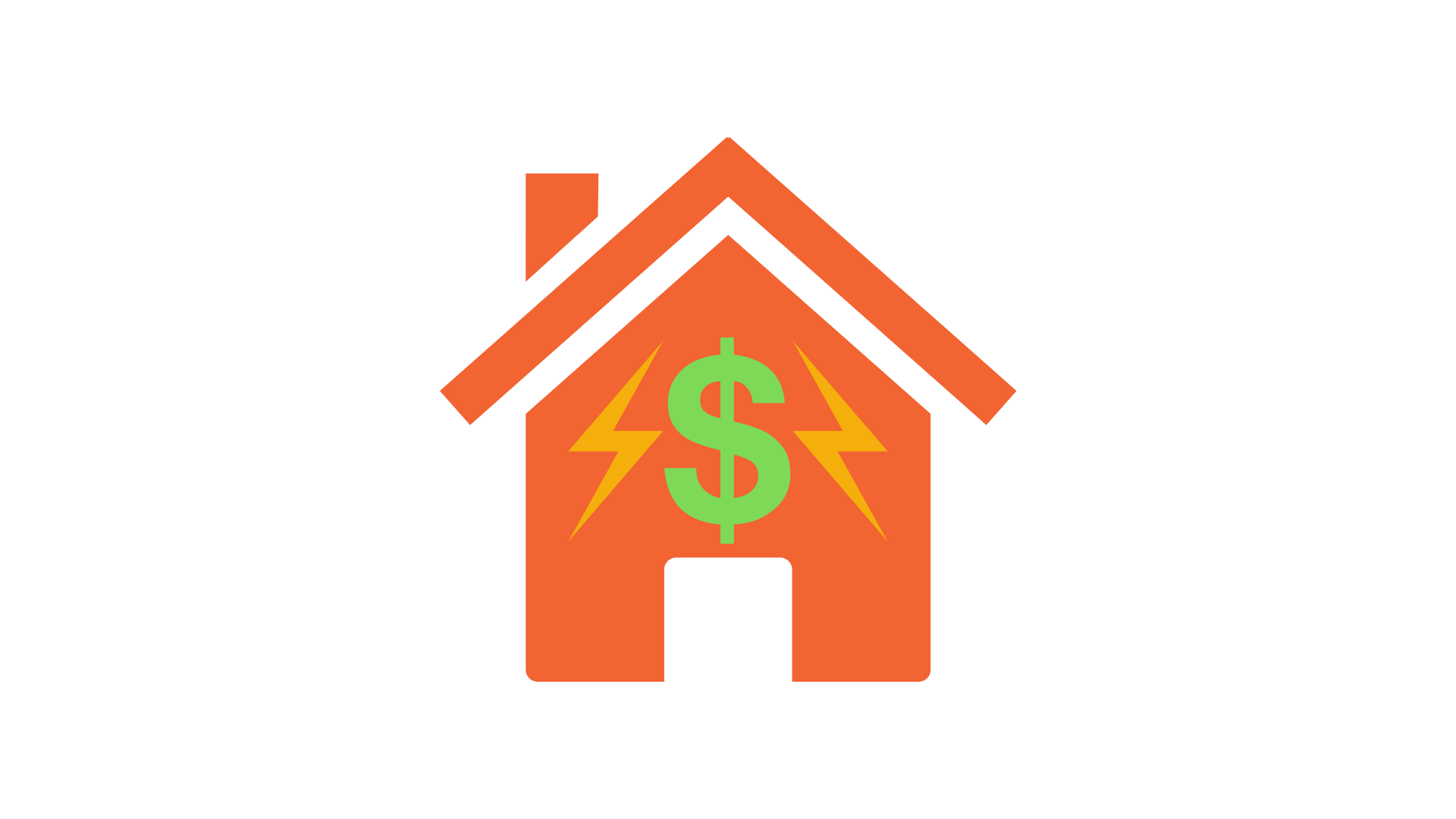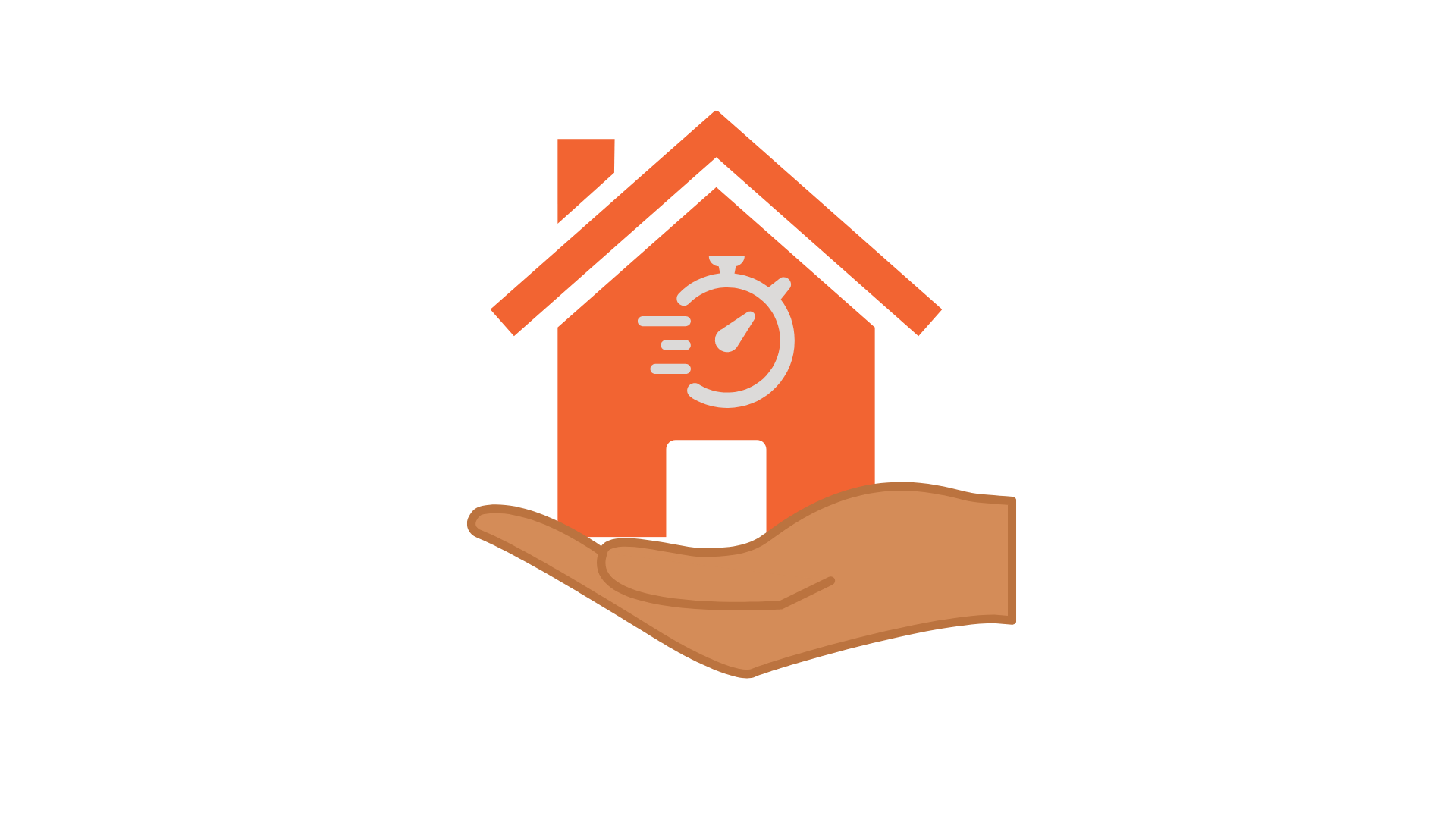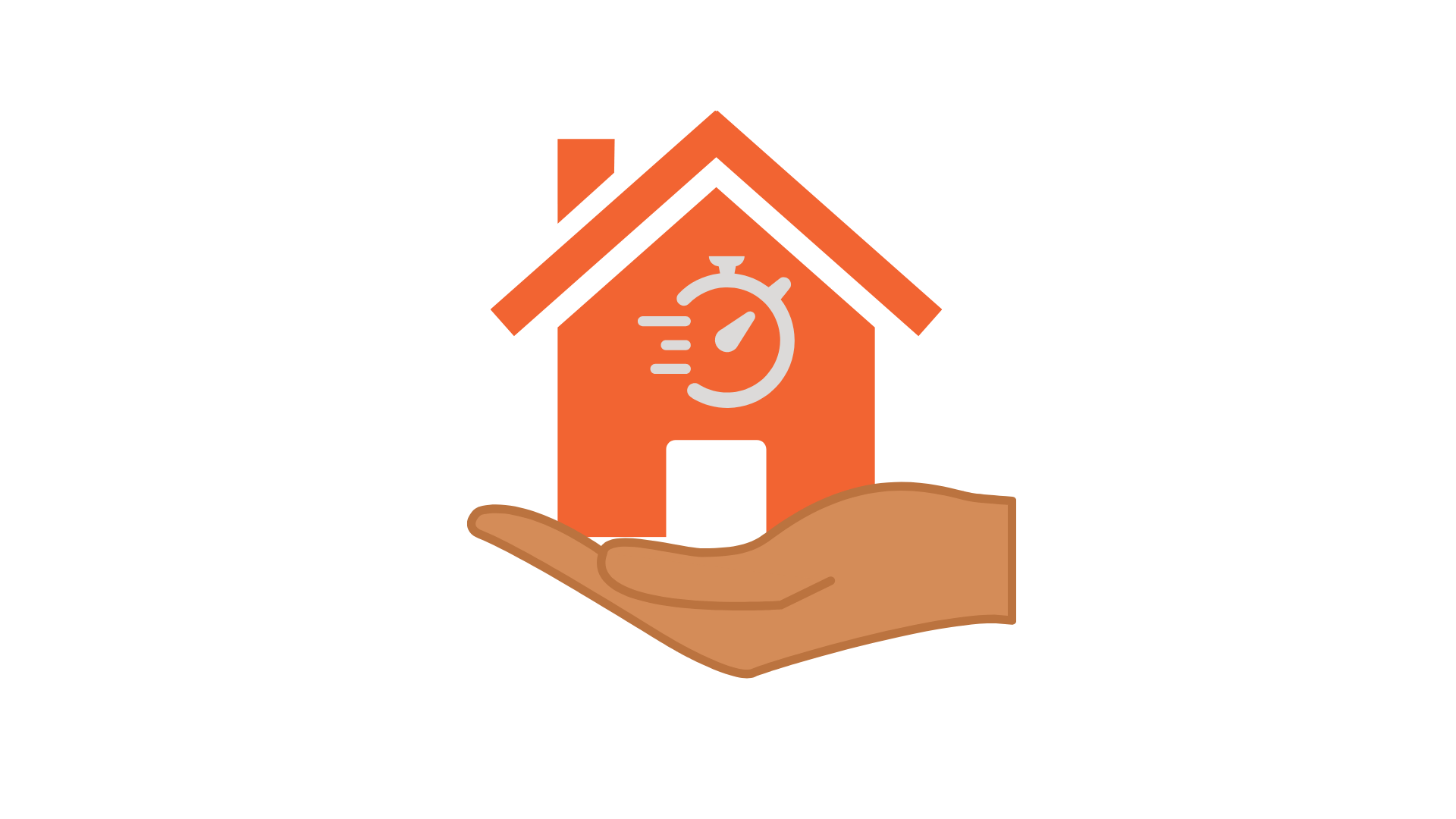 Buying a home can be one of the biggest financial decisions a client can make. Ensure that the client's investment is protected with a Home Warranty solution! Home Warranty allows the new homeowner to get repairs on appliances and other important aspects of the home by paying a monthly subscription.  
Cash is always king in real estate! With a cash offer solution, agents can turn their clients financed offer into a fully backed cash offer. Cash offers are 4x more likely to be accepted than financed offers, close faster, and can save clients up to 12% over the lifetime of their mortgage. Give clients the power of an iBuyer when you make them a cash buyer!
Homeownership Accelerator
Buying a home is a challenge for some, either due to a lack of creditworthiness or down payment. With Homeownership Accelerator, agents can give their clients the ability to make a cash offer on a home and rent until the client builds up their credit and capital to purchase the home. Both the agent and the Homeownership Accelerator have the same goal in mind: making the client a homeowner.