A HyperLocal listings based business is the best business in real estate. zavvie gets you HyperLocal!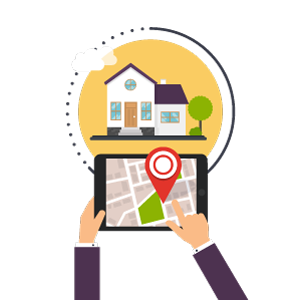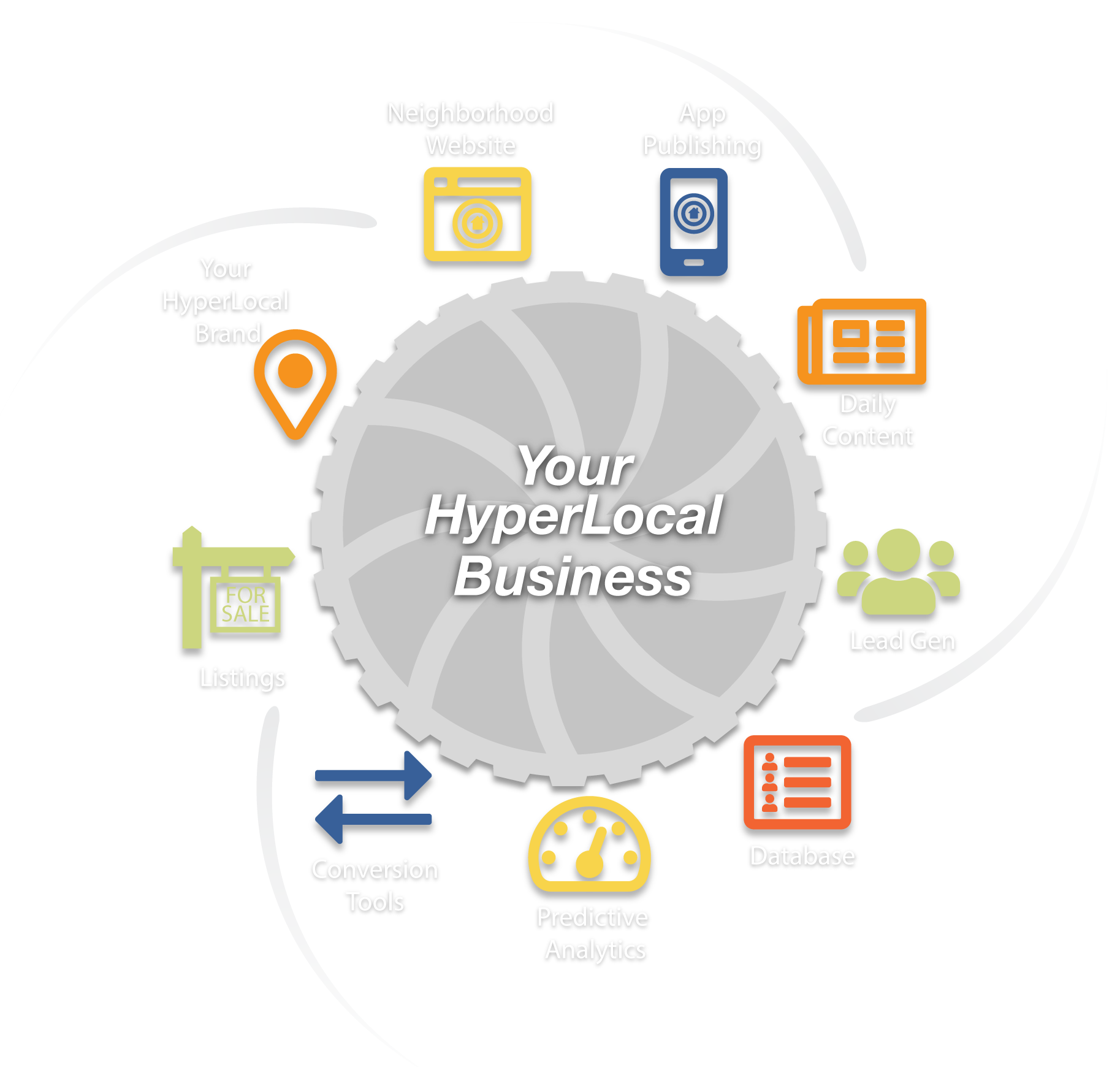 zavvie is a powerful system that combines all the latest tools to build a HyperLocal business for you.
Here's how we get your HyperLocal business "flywheel" spinning - in months not years!
Once your flywheel is spinning it's hard to stop.
Neighborhood website
From day one with zavvie you have a neighborhood website that is updated daily. It positions you as the market expert for that community.
Native Mobile App
With the native mobile app from zavvie, you can publish HyperLocal content from your mobile phone from the field - it's easy! Stay in your flow while publishing Listing Reviews!
Daily Content
zavvie's expert media team uses proprietary technology, the zAMM (zavvie Automated Media Machine), to curate the content that is posted, including HyperLocal imagery, to make sure your site looks and feels authentic.
The daily content keeps you current, generates leads, and fills your HyperLocal database.
Database
Your HyperLocal database is the core of your HyperLocal business. It is an asset that grows overtime and grows daily with zavvie leads flowing in. zavvie keeps your flywheel spinning, and integrates with leading CRMs.
Predictive Analytics
zavvie uses Predictive Analytics to score your database on how likely they are to move within the next year. It's like radar for your business. You know which clients to focus your attention on!