zavvie Teams With JPAR to Introduce First Nationwide All Seller Options Platform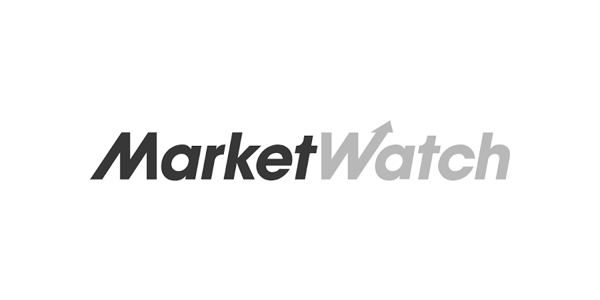 J.P. & Associates REALTORS® (JPAR) is teaming with zavvie to introduce Sure Sale, the first nationwide all seller options platform. America's fastest-growing 100% commission real estate brokerage and franchise, JPAR is one of the largest brokerages in the U.S. with more than 3,000 agents in over 50 locations.
JPAR Sure Sale helps agents engage clients with all the newest selling options, including a buy-before-you-sell option from Bridge providers (JPAR Trades), instant offers from iBuyers (JPAR Instant Offers), as well as a traditional Open Market offer (JPAR List).
"If you are a homeowner, you can get multiple offers on your home with the push of a button," said JP Piccinini, Founder of JP & Associates REALTORS® and CEO of Vesuvius Holdings. "Most importantly, you get a trusted JPAR agent to help you compare all of your selling options, even if you choose an iBuyer offer or decide not to sell."
"At JPAR we believe that every homeowner deserves all available options to sell their home and excellent representation no matter what option they choose. JPAR Sure Sale ensures the client receives both in one easy to use platform," said Derek Taylor, Vice President of Technology of JP & Associates REALTORS®.
Read more HERE.