zavvie Releases 2022 Seller Preferences Report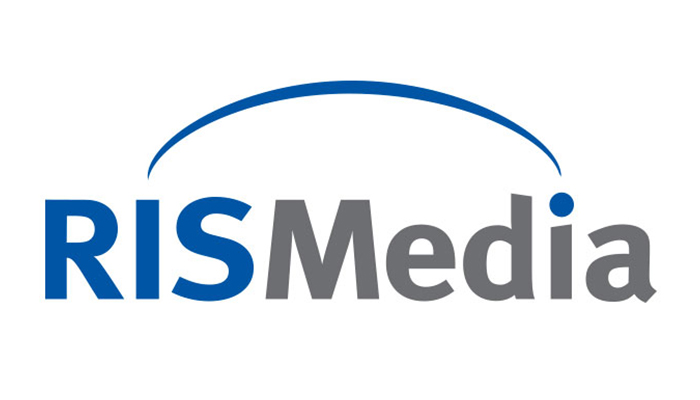 iBuyers registered a breakout year in 2021, by increasing revenue fivefold year-over-year according to a new report from zavvie.
Market conditions from October through December, along with record-low inventory, presented a challenge for iBuyers, whose value proposition is speed, certainty and convenience to home sellers.
"iBuyer skeptics would say, 'who needs an instant offer from a tech company if you can sell your house on the open market faster than you ever thought possible for more money than you ever expected?'" said Stefan Peterson, zavvie chief data officer and co-founder and author of the zavvie Seller Preferences Report. "Yet iBuyers had a breakout year," he added.