zavvie Partner – 8z – Launches iBuyer Competing with National iBuyers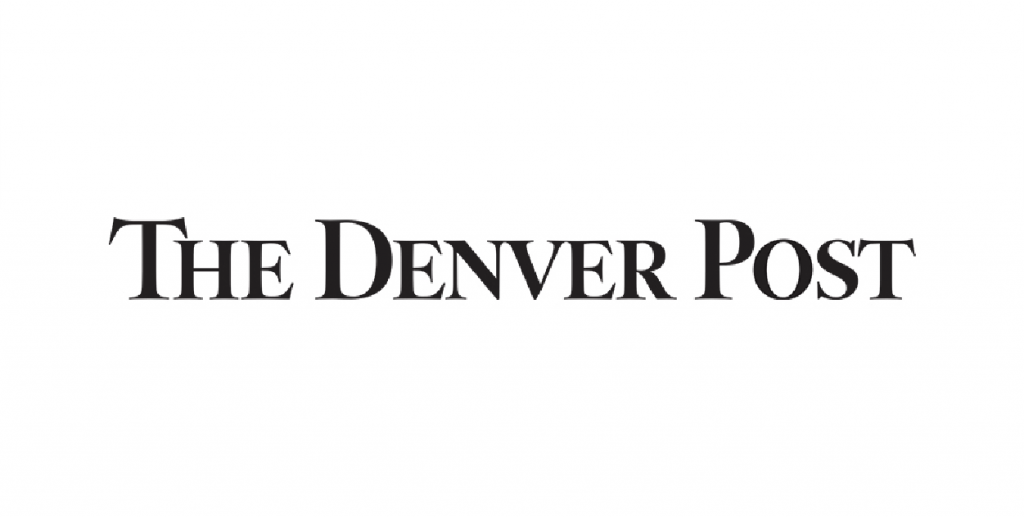 The Denver real estate market is HOT! iBuyers have taken notice.  zavvie partner, 8z Real Estate, has been ahead of the game. Of note, 8z only recently announced their iBuyer program, 8z Offers, they have been actively making offers on homes throughout the Front Range for months. Additionally, national online brokerage, Redfin, announced the launch of their iBuyer, Redfin Now, in the Denver area.  This brings the total iBuyer count to four and counting in Denver — Zillow, Opendoor, 8z Offers, Redfin. The field is getting more interesting. Now that 8z Offers is available, home sellers can compare a local and national iBuyer. More options are certainly a good thing!
To read Aldo Svaldi's complete article in The Denver Post and to hear directly from Lane Hornung, zavvie co-founder and 8z founder and CEO, read more here.