zavvie Offers New 'Power Buyer' Solution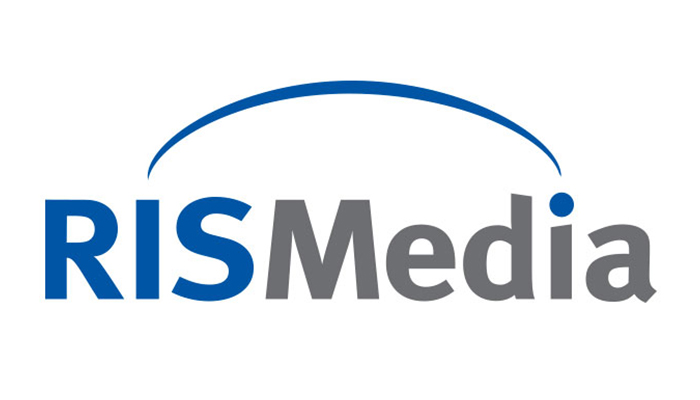 Brokerage software firm zavvie has announced a new solution, "zavvie Power Buyer," a white-labeled solution exclusively for leading brokerage clients. The solution began a soft launch in 2022 and is currently available to 14 zavvie partner brokerages in 11 states and the District of Columbia.
"zavvie Power Buyer" provides both "Cash Offer" and "Buy Before You Sell" Modern Bridge solutions. zavvie CEO and co-founder Lane Hornung claims these solutions are collectively helping brokerages significantly increase their mortgage capture rates.