zavvie launches the Offer Optimizer in 21 markets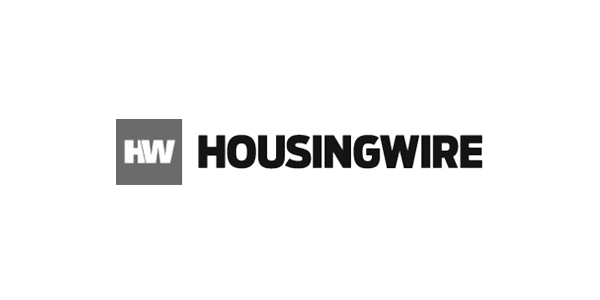 Housing Wire announced the zavvie Offer Optimizer launch.
Jessica Guerin writes:
A number of companies – like Offerpad, Opendoor, Zillow and Redfin – have launched iBuyer initiatives that present home sellers with an instant cash offer for their properties.

Now, publishing platform zavvie is launching a tool to help home sellers navigate these instant online bids.

It's called the Offer Optimizer, and it enables sellers to view multiple offers instantly from leading iBuyers and compare them side by side with information on varying costs and fees as well as timeline expectations.
Get the FULL story here.