zavvie keeping Agents and iBuyers United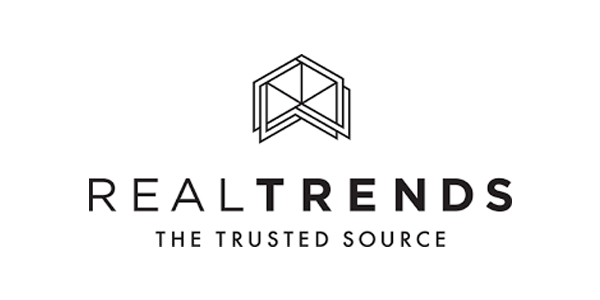 Tracey Velt shared the latest offering from zavvie, the Offer Optimizer™ Suite, in the Tech Roundup for Real Trends. The Offer Optimizer™ Suite answers the question of how brokerages and iBuyers can work together seamlessly.
zavvie Releases Complete iBuyer Solution for Brokerages:
zavvie, the Kayak of iBuyers, announced the release of the industry's first end-to-end brokerage iBuyer solution with its Offer Optimizer™ suite. The suite includes a completely revamped version of zavvie's proprietary instant offer comparison tool powered by advanced technology. A key addition to the Offer Optimizer™ suite is an online property profile questionnaire that makes it easy for sellers to receive instant offers from multiple iBuyers at the same time. zavvie's Offer Optimizer™ upgrades and new features secure zavvie's place as a one-of-a-kind offering: the leader in instant offer aggregation, iBuyer data, and consumer-facing proprietary technology.
Hornung notes, "It's not agents against iBuyers. It's agents and iBuyers working together to benefit sellers. iBuyers are another group of potential buyers, and for some sellers, they're a great option. Savvy listing agents are bringing the iBuyers to the table for their clients. We're increasingly seeing that home sellers want the convenience and speed of an instant offer, but also want the guidance and counsel of a local agent. After all, it's still the biggest transaction in most people's lives. It's nice to have a hand to hold."
Read the article here.