zavvie Data Says 'Cash is Still King' in 2023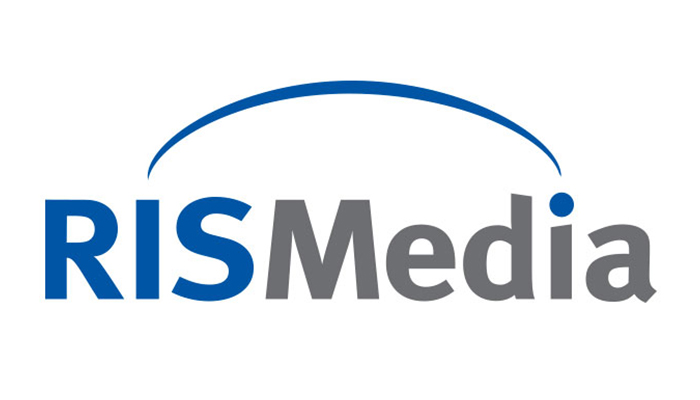 The real estate market's seismic shift is dramatically impacting every facet of the business. Just like brokerages and their agents, iBuyers, Power Buyers, Listing Concierge and Homeownership Accelerator solutions are rapidly adapting to the overall decline in market activity.
The most recent data in the zavvie Modern Marketplace Report gives unparalleled insight into how these modern buyer and seller solutions are approaching the shift.