Zavvie announced former Amazon AI lead engineer as new CTO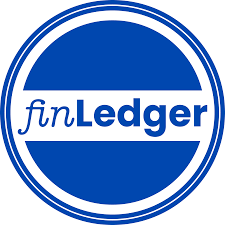 Zavvie, a brokerage-branded marketplace solution that connects broker-agents to verified homebuyers, announced hiring former engineering leader at Alexa AI and AWS AI, Venkatesh Baglodi, as its Chief Technology Officer (CTO), according to a press release.
Baglodi said that the zavvie marketplace's ability to rapidly scale was a key reason for him joining as CTO. Before his role at AWS AI, he acted as senior technology leader at Amazon Prime, spent seven years as principle architecture/development manager at AT&T, led R&D for three years at McKesson Provider Technologies (Change Healthcare) and six years at UPS as lead systems architect/technical manager.