zavvie and Samson Properties Unlock iBuyer, Bridge Access for More D.C.-Metro Homeowners With New Seller Platform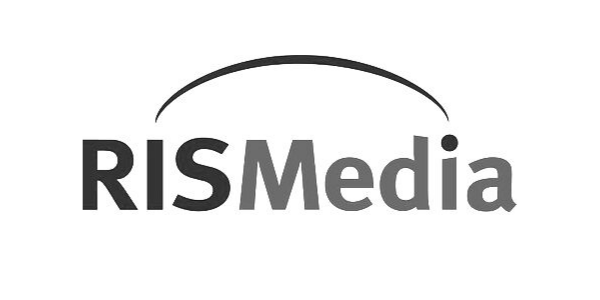 zavvie, an end-to-end real estate brokerage platform offering the full spectrum of selling solutions, is working with Samson Properties to bring iBuyer and bridge "buy before you sell" options to more homeowners across Northern Virginia, Maryland and Washington D.C., to help them better understand all of their selling options, the company stated in a release this week.
For decades, homeowners wanting to sell their home either worked with a real estate agent or attempted to list and sell a property on their own. Today more than ever, homeowners crave the help of a real estate professional—and they'll need it, as there are more options when selling a home than ever before.
Read full article HERE.