zavvie and Fathom Realty Partner With 'Fathom Offers'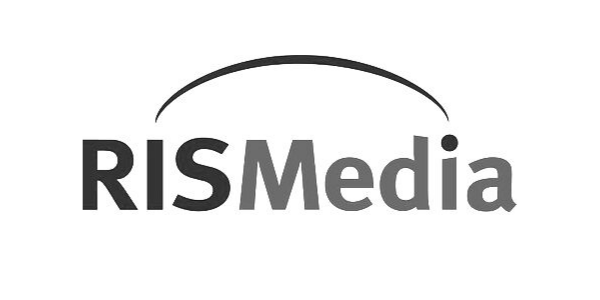 zavvie and Fathom Holdings Inc., a holding company that primarily operates through its wholly-owned subsidiary, Fathom Realty, LLC, recently announced that the companies will work together to power "Fathom Offers," a service that lets homeowners receive and compare multiple offers for their homes.
With Fathom Offers, powered by zavvie, agents will have access to additional home selling alternatives, including attracting iBuyers and providing "buy before you sell" solutions. iBuyers are qualified homebuyers, typically technology companies, that purchase homes for cash in as little as two weeks, without touring a property or attending an open house. "Buy before you sell" is a bridge option that allows homeowners to buy their next home before selling and moving out of their current home.
Read full article HERE.