Windermere Real Estate and zavvie Partner to Deliver a New Selling Platform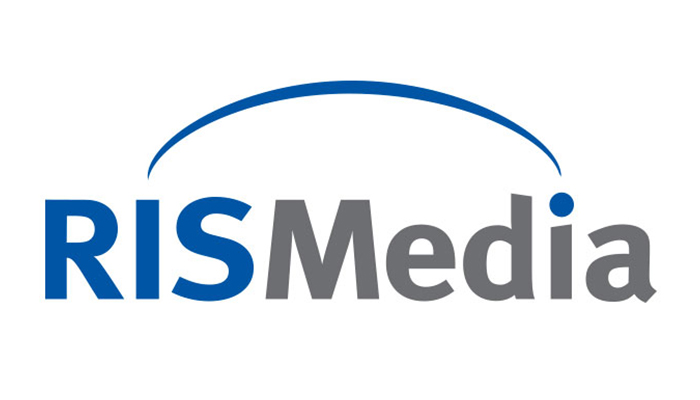 Windermere Real Estate has announced a partnership with tech firm zavvie to deliver a new program, Windermere Offers, to its agents and clients.
Windermere Offers is designed to help buyers parse through the modern market, which has more choices than ever before, the company said. Using the zavvie-powered program, sellers and their agent(s) can compare and choose between an instant sale, an iBuyer, a buy-before-you-sell modern bridge solution or listing their home on the open market.