What Do Sellers Actually Want? New zavvie Report Reveals 6 Megatrends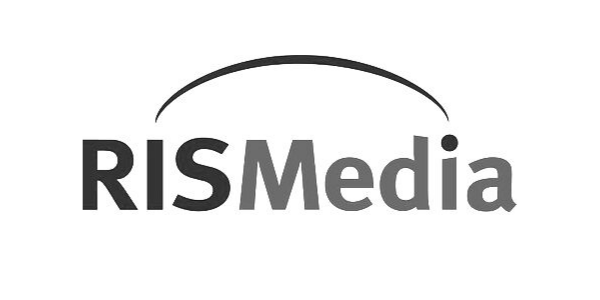 Amidst the seemingly endless speculation and debate about the new ways of selling—including iBuyers, buy-before-you-sell bridge solutions and institutional buyers—one important factor has been neglected.
What do sellers actually want?
At zavvie, the first complete brokerage selling solutions platform, we realized we were in a unique position to consider this question. Today, zavvie helps bring thousands of offer requests each month to verified buyers around the country. Looking at our data, we thought it would also be useful for brokerages and others in the business. That's why we created the new quarterly zavvie Seller Preferences Report, which is available here.
Read full article HERE.