Why zavvie's Offer Optimizer is an iBuyer Game Changer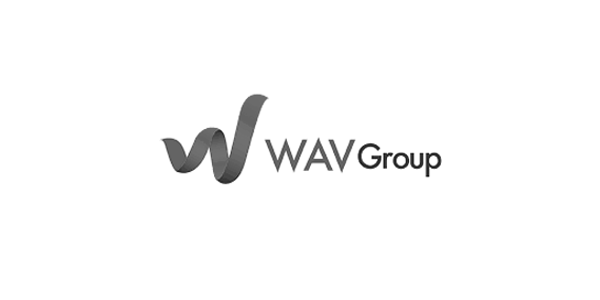 The real estate iBuyer space has been growing at a rapid fire pace. Enter zavvie. zavvie has added a new layer of transparency to the Instant Offer process with Offer Optimizer. Side-by-side comparisons, built-in logic and straight-forward explanations of the home selling experience is packed into the zavvie Offer Optimizer.
Kevin Hawkins with WAV Group writes:
Consumers can see online, a side-by-side comparison of how much money they make after closing with different national iBuyers – including, ironically, Zillow, as well as Opendoor, Offerpad, and Redfin Now. Then zavvie does one better. It lists local iBuyer firms as well and has even begun partnering with local brokerages, helping them with an iBuyer Toolkit to offer a local iBuyer alternative to compete with these national firms.
Read more here.