UpEquity and zavvie Join Forces to Expand Options for Homesellers, Buyers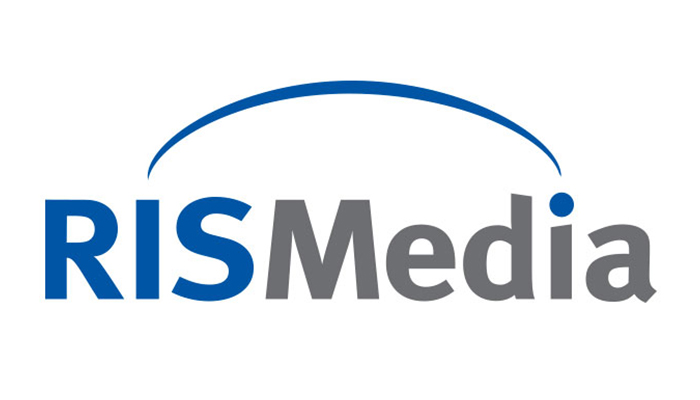 There are two enormous obstacles in today's real estate market: competing against all-cash buyers and the certainty of having a home to move into before you sell. Technology is helping buyers and sellers tackle these obstacles by enabling everyday homebuyers to make all-cash offers and allowing sellers to buy their next home before selling their current one.
UpEquity, a tech-enabled lender, is addressing this challenge by revamping the mortgage process to remove barriers for both buyers and sellers.
The Austin-based lender has announced a new collaboration with zavvie, a real estate brokerage marketplace connecting broker-agents to buyers and sellers. This partnership will expand UpEquity's solutions to real estate brokerages with thousands of agents nationwide, a release from the company stated.