The Startup: Real Estate iBuyers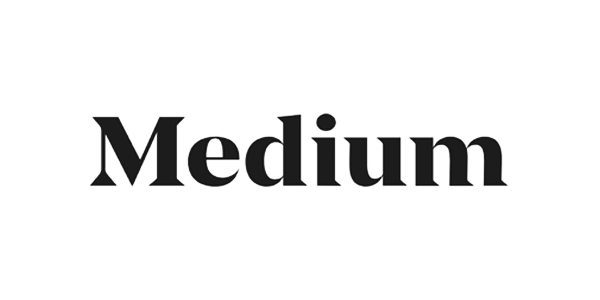 Ganesh Raj documents deep dive into the iBuyer process as a seller. He found zavvie a bit too late in the process to take advantage of our stellar concierge service. The legwork he put in definitely shows the advantages of comparing iBuyers. Next time, Ganesh…zavvie is ready to help!
His perspective is worth a read here.