The research & reality behind real estate agent marketing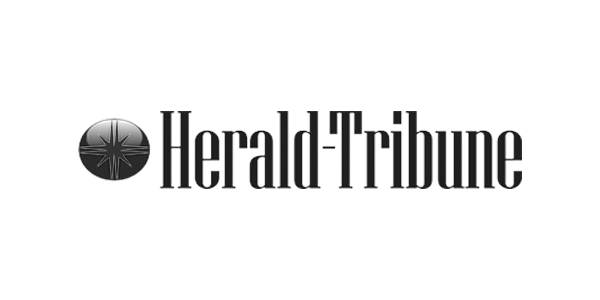 Lew Sichelman does an in-depth review of the WAV Group study of home buyer and seller needs and real estate agent priorities.
"The headline for the survey could very well read, 'Agents, teams and brokers say one thing, do another,' " says the WAV Group, a consulting firm, in a release. WAV Group conducted the study for zavvie, a Colorado-based technology firm.
Give his article: Local expertise: Agents 'say one thing, do another' a read.