The Next Evolution of iBuyers: 'Power Buyers'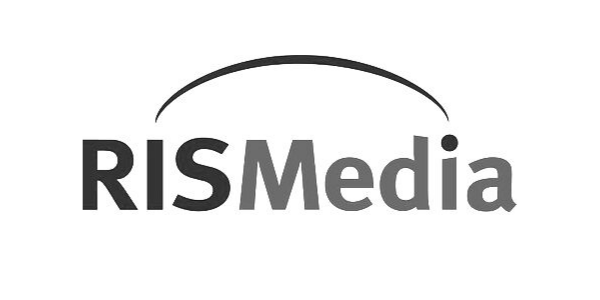 The past year has changed the way people buy and sell homes, with new buying and selling options gaining traction in the marketplace. In addition to the well-known iBuyers, these include a more recent category of companies such as EasyKnock, Homeward, Knock and Ribbon. The details of these programs vary, but one common denominator is dramatically increasing the consumer's power as a homebuyer—hence our preferred term for these companies, "Power Buyers," coined by global real estate tech strategist Mike DelPrete.
Read the full article HERE.