The Group Partners With zavvie on 'Guaranteed Offer'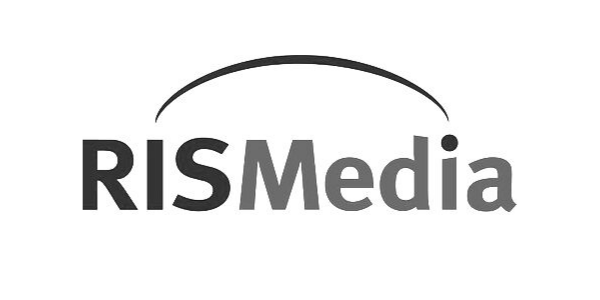 The Group, a Northern Colorado real estate company, is launching "The Group Guaranteed Offer" program, powered by zavvie and its Offer Optimizer technology.
"The Group Guaranteed Offer" allows for various selling options, including instant offers from iBuyers and buy-before-you-sell from Bridge providers.
"Homeowners would love an all-cash offer when they are ready to sell, and with "The Group Guaranteed Offer," they can see what an instant all-cash offer looks as soon as they are ready to make their move," said Brandon Wells, president of The Group.
Read full article HERE.