The Fate of Traditional Starter Homes in Review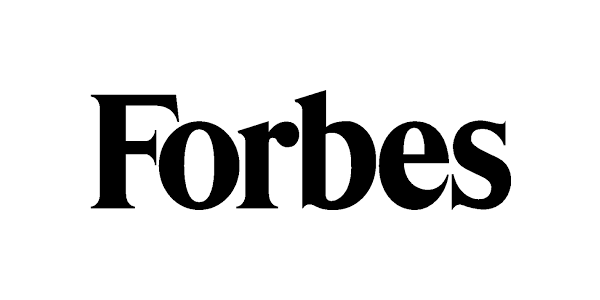 Location, location, location. One of the major factors in first home purchases is finding inventory in desirable areas. Quality of life is paramount — and a local agent is the key to unlocking inventory and sharing the most up-to-date market insight.
A starter home may be going the way of the dinosaur, but only if you live on a coast. For Middle America, starter homes are a big deal. On the coasts, record housing prices have changed what a first-time buyer looks like: average age, unrelated multiple buyers for the same home and more. Agents who know local neighborhoods are more valuable: They adapt as markets change and with the times. – Lane Hornung, zavvie
Read the 11 additional panel insights here.