zavvie: The Emerging Real Estate Content Age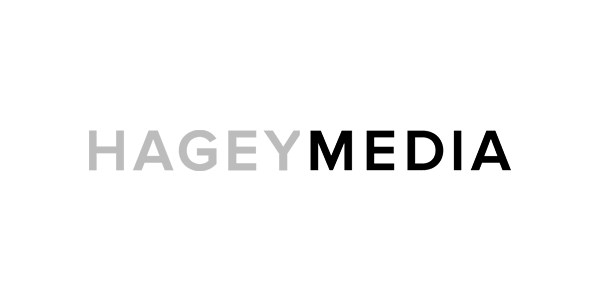 From newspapers to tech blogs, we love that more people are getting to hear about zavvie. Hagey Media sat down with our founders, Lane Hornung and Stefan Peterson, to talk about what we're doing and where we're headed.
—
"If SEO and search engine marketing dominated the early real estate digital era, content + digital marketing are quickly becoming the kings of real estate's maturing internet age.
Former ZipRealty exec Lane Hornung sees this just like he saw the early internet revolution in real estate. Zavvie, which bakes content with digital marketing on neighborhood-focused Facebook pages and WordPress websites, is his answer for the modern age."
— Paul Hagey, Hagey Media
Read the rest of the article here: The Emerging Real Estate Content Age