The 4 Pillars That Will Drive Real Estate Forward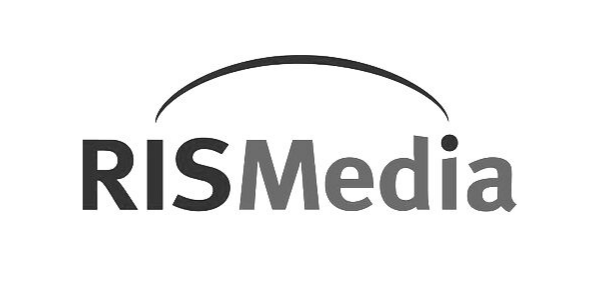 For over a hundred years, selling a home involved one option: offering it for sale on the open market. While that's still how most homes sell today, innovations in fintech backed by billions in capital are giving sellers more options than ever. If agents don't bring more options to the table themselves, they will be left behind.
The four pillars that will help drive our real estate market forward include the bridge, the instant sale, the listing concierge and the open market. At zavvie, we have built all four of these options into the newest version of our Offer Optimizer brokerage solution.
Here's how they work.
Read full article HERE.