Strategy first — then technology, proptech leaders emphasize at ICNY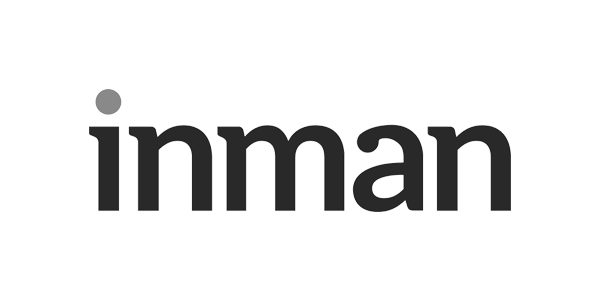 Building an effective tech-stack for your brokerage has to begin with a sound business strategy.
That was the prevailing sentiment among three proptech leaders at Inman Connect New York's Broker Track.
In a session sponsored by Zavvie and Radian, developer of Homegenius, Inside Real Estate CEO Joe Skousen said one of the biggest problems he encounters is brokers trying to solve problems without a strategy.