Smart Real Estate Investment Signs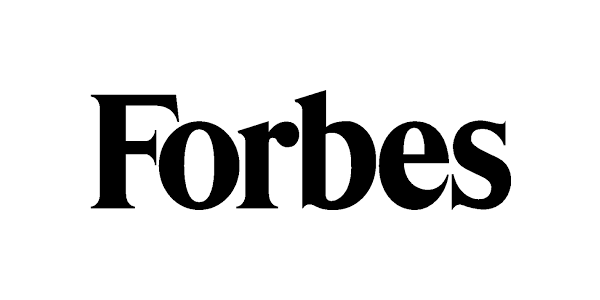 The Forbes Real Estate Council shares "tell-tale" signs of SOLID real estate investments from a panel of thirteen industry experts — including zavvie CEO and founder, Lane Hornung.
"Most prospective real estate investors can spot red flags indicating a bad investment — a long listing time, steadily declining asking prices, high neighborhood turnover, etc. But what about "green flags"? Signals that an investment might be promising are just as important to consider, and you don't want to overlook them when you're hunting for a great real estate deal."
Learn what the pros recommend here.