Seven Gables Real Estate Launches New iBuyer Service for Homeowners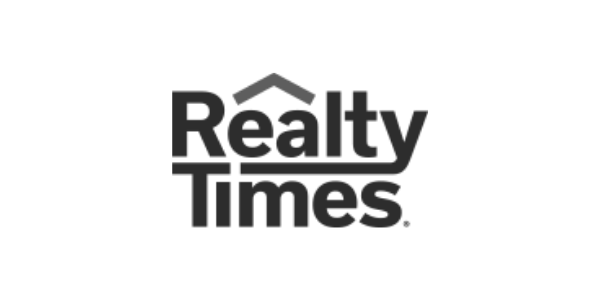 Seven Gables Real Estate is partnering with zavvie, whose Offer Optimizer™ Suite technology connects agents and their clients to iBuyers. Offer Optimizer allows its home sellers to easily see all of their options. "Any Orange County homeowner can now compare selling their home on the open market to accepting an iBuyer offer, and they may even decide not to sell," Hickman said.
To learn more about this partnership, read the full article by Kevin Hawkins here.