Sellers and Buyers Want a Modern Agent. Are You a Modern Broker?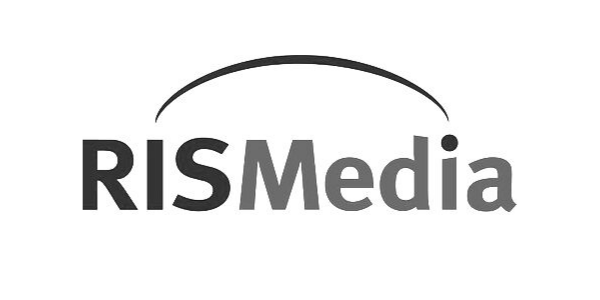 Some brokerage leaders today are trying to minimize new selling solutions, such as iBuying and buy-before-you-sell bridge solutions. And those brokers might be setting themselves apart in the real estate business—but not the way they'd prefer.
Your listing clients are not blind or deaf to the social media posts, ads and news stories about iBuyers and bridge buyers. When something piques their interest, they're going to ask their agent: "Hey Jane, I heard a radio ad about a company that buys your home. What's up with that?"
If your brokerage tells your agents, "Don't worry about it, they're a flash in the pan," or "They're not active in our market," when Jane repeats this back to her client, she will come across as defensive. Defensiveness erodes trust. A modern brokerage helps their agents explain these different solutions to clients—not dismiss them.
Read full article HERE.