REAL Trends talks zavvie + Hyper Local Real Estate Marketing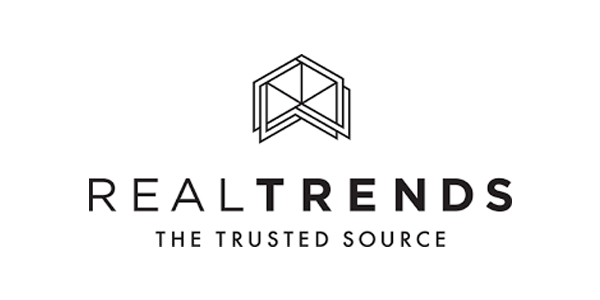 The buzz around HyperLocal  is becoming a roar, with zavvie staying in the forefront. Latest mention in RealTrends article, "Hyper Local Real Estate Marketing: Time To Get On Board" by Brent Driggers.
"Hyper local real estate marketing is finally catching on with the big portal websites. Whether or not your brokerage is ready is no longer the question. The question now becomes, what can you do differently to provide a hyper local real estate marketing experience that is different from everyone else? … Consumers are constantly seeking new and engaging information that will give them laser-targeted insight into certain attributes of a neighborhood."
Read the entire article here.