Real Estate Leads: Debunking Common Myths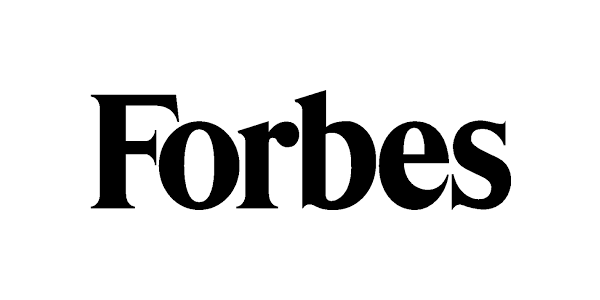 Let's dispense with the biggest myth about leads today: It may be true that the quality of leads today has diminished, but it's not because the leads are poor — it's because the leads are too green. Many leads agents are getting today are people in the earliest stages of the homebuying process.
This is a good thing. Now to decide if an agent should nurture their own leads or if they should utilize other sources. FInd out the best solution for yourself here.