RE/MAX Alliance Launches New iBuyer Service to Benefit Front Range Homeowners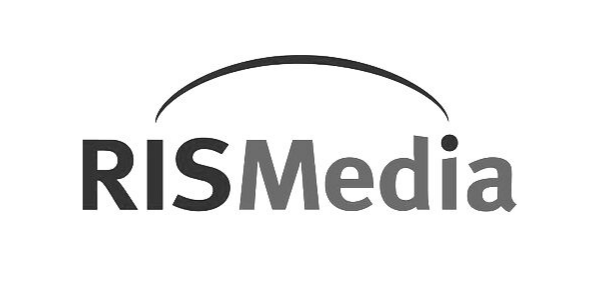 RE/MAX Alliance, one of the largest RE/MAX franchises worldwide with more than 850 licensed REALTORS® and 24 office locations across Colorado's Front Range, has announced a new iBuyer service. Offer Optimizer™ gives RE/MAX Alliance REALTORS® the ability to provide Front Range homeowners the most options to sell their homes.
"Front Range homeowners who want to sell their homes can now push a button to instantly receive offers," says Chad Ochsner, broker/owner of RE/MAX Alliance. "With Offer Optimizer, our REALTORS® are able to deliver more selling options than ever to homeowners. With a RE/MAX Alliance REALTOR® by their side, we can help local homeowners make the best choice for their circumstances."
iBuyers are online real estate investors that provide "instant" cash offers to buy homes. The new iBuyer service that RE/MAX Alliance is launching gives local homeowners the ability to receive multiple offers instantly—all in one place. RE/MAX Alliance Offer Optimizer helps homeowners see what it means to sell their home to an iBuyer, or sell their home on the open market, even if they choose not to sell.
Read full story HERE.