Offer Optimizer™ Suite: Broker iBuyer Solution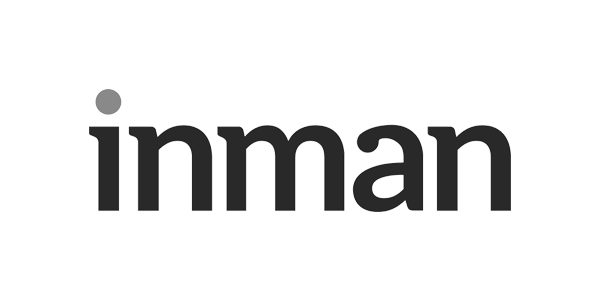 zavvie released an end-to-end iBuyer solution for brokerages:  Offer Optimizer™ Suite. The original Offer Optimizer™ is now complimented by a host of additional features and tools.
"This upgraded Offer Optimizer Suite, with its clean user interface and streamlined instant offer generator form, lets home sellers evaluate their options and potential proceeds with the push of a few buttons," Lane Hornung, CEO and co-founder of zavvie, said in a statement. "And now that we're licensing a white-label version that brokerages can brand and place on their own websites, agents and their clients are in the driver's seat."
Better Homes and Gardens Metro Brokers in Atlanta, a franchise with more than 2,400 agents, is the first brokerage to white-label the platform under the name Instant Move and Metro Move, which is their agent-assisted sale tool. The two tools together gives consumers a chance to compare selling to an iBuyer and listing on the open market with one of its agents.
Read the entire story at Inman here.