Offer Optimizer Overview: Lew Sichelman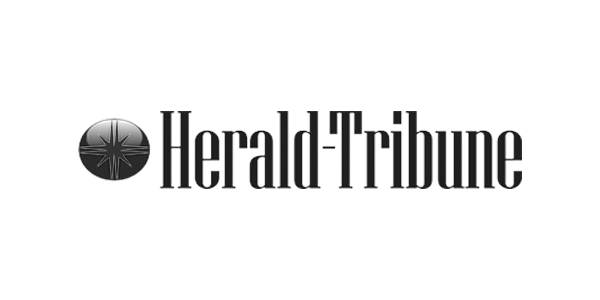 zavvie's Offer Optimizer is getting noticed. Nationally syndicated columnist, Lew Sichelman, published an overview of the first consumer facing Instant Offer comparison tool – Offer Optimizer.
To quote Lew:
Sellers who receive offers to buy their homes from a third party who will fix the place up a bit and resell it are always left with a nagging question: Could I have gotten more?

Now there's a new tool to help sellers answer those questions. It's called the "Offer Optimizer," and it will help you make a side-by-side comparison of offers made online or in person. That's the only way sellers can make a sound monetary decision on how to proceed.
His column can be read in the Sarasota Herald-Tribune here.