New tool allows consumers to compare iBuyer offers nationwide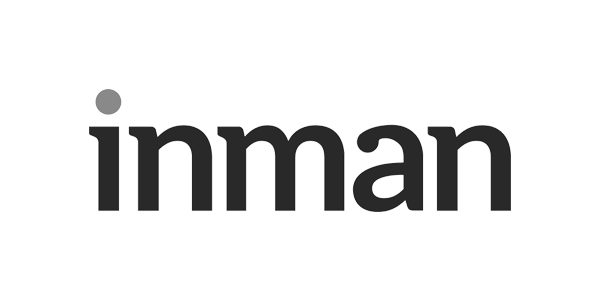 The official launch of zavvie's Offer Optimizer was reported on by Inman's Patrick Kearns. He highlights the practical use of consumer facing iBuyer comparisons and the growing interest of brokerages to enter the iBuyer field.
zavvie's local partners for the launch include Robert Slack in Orlando and Tampa; BRIX Real Estate in Minneapolis-Saint Paul; Path and Post Real Estate in Atlanta; Better Homes and Gardens Real Estate Winans in Dallas-Fort Worth; Summa Realty in Portland; and 8z Real Estate in the greater Denver area.
Read the Inman comprehensive zavvie Offer Optimizer overview here.