New Report from zavvie Explores How Innovative Buying and Selling Services are Changing the Real Estate Landscape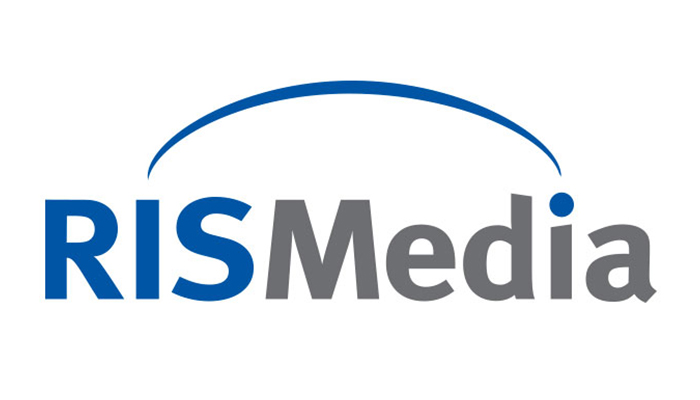 The way Americans buy and sell real estate is changing forever as new, innovative solutions are now available nationwide.
iBuyers provide sellers with instant offers. Power Buyers employ "cash offers" and "buy before you sell" bridge solutions for home buyers. Rent-to-own programs create new buyers and expand the marketplace. Presale renovation services help sellers maximize their profits. All these new problem-solvers are finding growing consumer demand and high acceptance.