Launch of zavvie's 100% Merit-based HyperLocal Certification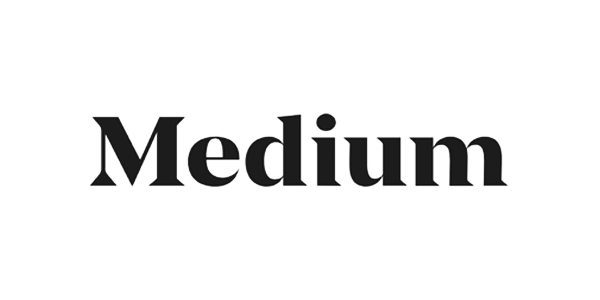 Any real estate agent can claim to be a neighborhood expert — and in the past, many who have never sold a single house in a given area have done just that.
But recent advances in both technology and data analysis are going to make it much more difficult to pretend to be something you're not. For example, the U.S. Census Bureau recently teamed up with experts at Harvard and Brown Universities to release a brand-new dataset that shows how children in different Census tracts are affected by their surroundings, and the results are illuminating.
zavvie's 100 percent merit-based HyperLocal Certified agents are human-vetted based on transparent criteria that is most important to consumers. Learn more here.