Kentwood Real Estate Offers New Program Powered by zavvie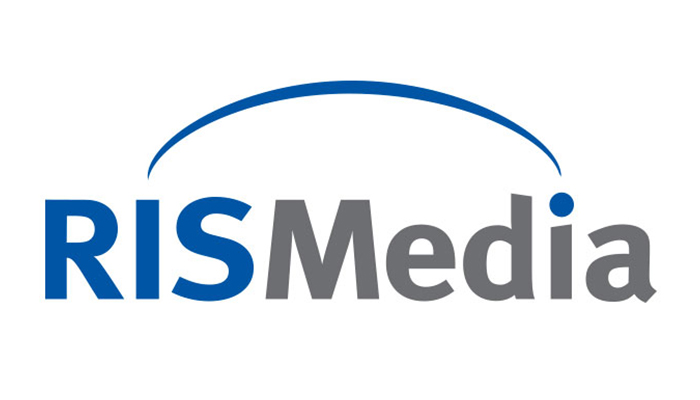 Denver, Colorado firm Kentwood Real Estate has announced the launch of its Kentwood Advantage program, powered by zavvie. This new transaction assistance program is available to homeowners and buyers throughout the state of Colorado.
With housing inventory coming off record lows and home sales showing signs of slowing, Denver area homeowners are looking for the best way to sell their homes in a shifting market. Sellers want to maximize their profits and select their new home before selling their existing home, while local buyers are trying to find the best way to win an offer or buy that first home. Kentwood Advantage is designed to assist both buyers and sellers on these fronts, the company states.
Sellers can now choose from an instant, all-cash offer from an iBuyer, a buy-before-you-sell modern bridge solution, and pre-listing home improvement services to fix now, pay when the home is sold on the open market. These features will assist sellers in maximizing their profits, a release notes.