iBuyers | zavvie | Offer Optimizer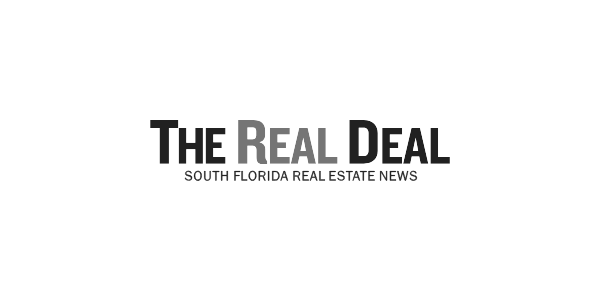 The Real Deal South Florida Real Estate News announced the zavvie Offer Optimizer launch. With the zavvie partnership with Florida real estate brokerage, Robert Slack, it is news worthy on many levels. zavvie is offering consumers side-by-side Instant Offer comparisons, easy access to local iBuyers, market specific data, consumer insights — the list goes on.
The Real Deal included this article on their social channels for New York, Miami, Chicago and Los Angeles as well.
Read the complete article by Mike Seemuth here.