iBuyers Rebound as Power Buyers Rapidly Expand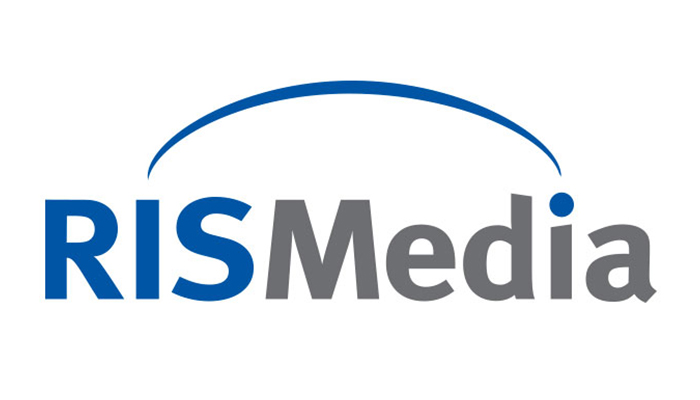 According to our latest zavvie Seller Preferences Report, iBuyers rebounded last year, increasing business fivefold year-over-year during an historic seller's market.
Even as skeptics asked, "Who needs an instant offer from a tech company if you can sell your house on the open market faster than you ever thought possible for more money than you ever expected?" iBuyers registered a breakout year in 2021.
The numbers should silence doubters. Despite a major iBuyer exiting the market (Zillow), Opendoor, Offerpad and RedfinNow significantly increased their purchasing activity.