iBuyer platform provider zavvie launches new streamlined Offer Optimizer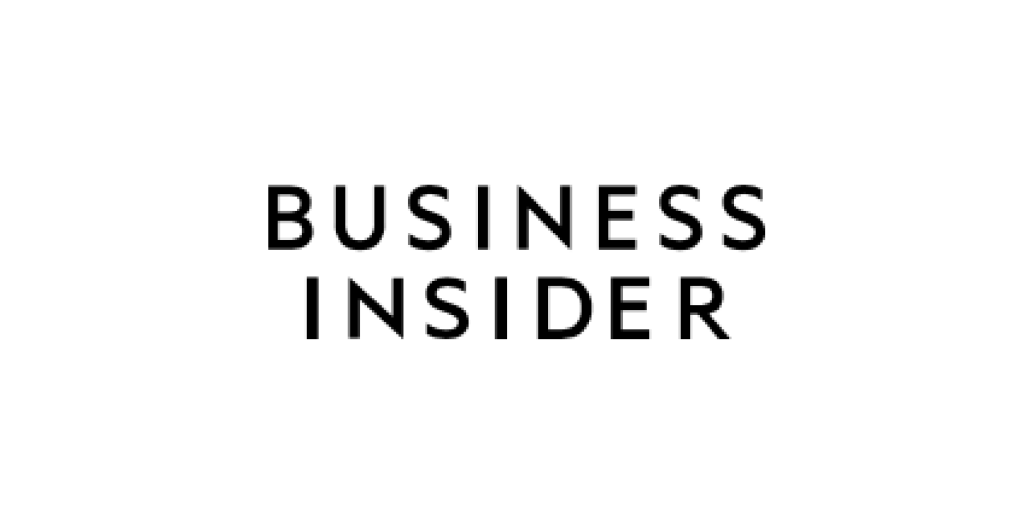 zavvie, the nation's first iBuyer platform for real estate brokerages, announces the release of an improved Offer Optimizer to bring home sellers all their options with unprecedented accuracy and clarity.
The pro-consumer Offer Optimizer helps agents engage clients with all the newest selling options, including instant offers from iBuyers, a buy-before-you-sell option from Bridge providers, as well as a traditional Open Market offer.
Real estate experts note more sellers may find instant offers from iBuyers more attractive because of COVID-19. "The iBuyer business model is uniquely positioned to thrive in a world of social distancing, where people are putting a premium on the ability to conduct business while limiting direct human contact," said Mike DelPrete, a global real estate tech strategist.
"Feedback from thousands of agents using Offer Optimizer in the field reveals many sellers have heard of iBuyers, but are unfamiliar with how they work," said Lane Hornung, zavvie co-founder and CEO. "A streamlined Offer Optimizer makes it easy for the agent to explain how an instant sale works, and why it might be the right choice for their client."
Read full article HERE.