How zavvie Pro Is Helping to Create the Modern Agent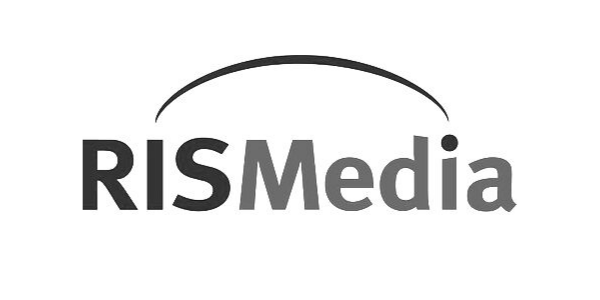 It's a false choice to say consumers want either technology or a good agent. They want the newest solutions. They want the latest innovations. Consumers appreciate cool technology, but they also want a great agent.
Today, we are seeing the emergence of the modern agent. The modern agent knows how to bring all of the latest innovations and newest solutions to the table for clients because this agent understands what the consumer wants. The modern agent does not fear what disruptors are doing. They co-op it.
Read full article HERE.