How To Build A Strong Real Estate Business – Forbes RE Council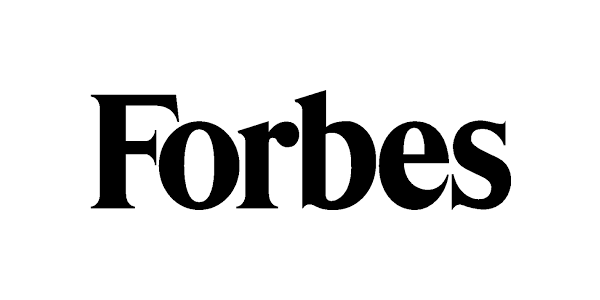 Lane Hornung, zavvie CEO and co-founder, shares the top five ways to get HyperLocal and build a strong and successful real estate business in this Forbes article. Spoiler: work where you live makes it into the #1 spot.
Read the entire article here.