How Every Agent Can Help Solve Our Inventory Shortage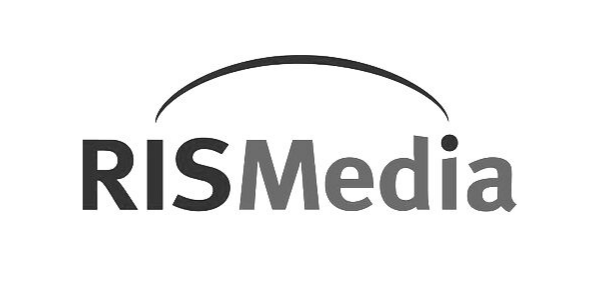 Every agent today needs more listings. If you had another listing, you would have another sale; it's that simple.
What's not simple is solving our inventory shortage. According to the National Association of REALTORS® (NAR), inventory in July 2020 was 21 percent lower than 2019's already anemic levels. Making things worse, homeowners move once every 13 years today, up from every eight years in 2010, according to Census data.
Unlocking Inventory
I recently wrote about a new "bridge" solution to help agents unlock inventory, allowing homeowners to buy their next home before selling their current one, solving the chicken-and-egg problem.
zavvie is giving leading brokerages coast to coast the tools their agents need, including this bridge solution, to help homeowners get moving again.
Unlike the previous solution, a bridge loan, homeowners can buy their next home with a cash offer and then move in immediately. It's a noncontingent transaction.
Read full article HERE.