Financing? Title? Brokerage? What blockchain holds for real estate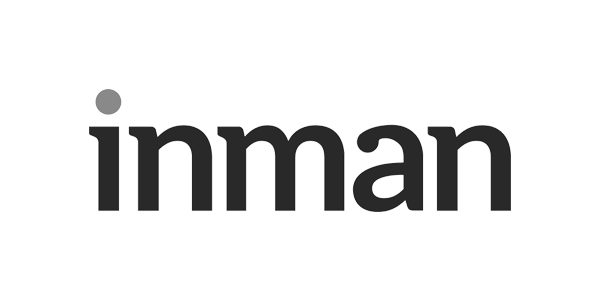 To its staunchest supporters, blockchain technology appears tailor-made for revolutionizing the home transaction process.
This technology's ability to create unique ownership tokens for physical and digital assets holds tantalizing prospects for real estate, Lane Hornung told an audience of real estate professionals at Inman Connect New York. But this same technology is also a long way off from widespread adoption in the areas of title and brokerage services, he said.
"There's about 10,000 county clerks out there that have to go along with the party," Hornung said of the slow-moving nature of the title process. "They have to switch over their systems to blockchain. I'm not holding my breath for that, and I own a title company."
Still, Hornung, the CEO of zavvie and 8z Real Estate, is a big believer in where this technology is heading.