EasyKnock and zavvie partner for new bridge solution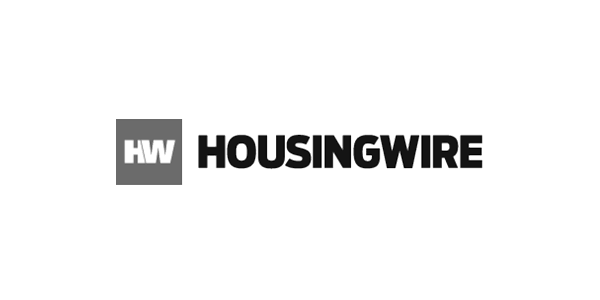 Homeowners have easier access to equity.
iBuying platform zavvie has announced its partnership with EasyKnock, with the goal of offering homeowners a solution to sell, leaseback and move when they are ready.
Through the partnership, EasyKnock purchases a home on the behalf of a buyer, allowing the homeowner to have access to their equity to buy their next home contingency-free.
"EasyKnock provides an immediate and hassle-free solution that helps homeowners tap into the value of their homes without having to move out," said Lane Hornung, zavvie co-founder and CEO, in a statement.
Customized sell and leaseback programs are available for single-family homes, townhomes and condominiums with the new bridge solution, according to the companies.
"EasyKnock and zavvie share a common vision of giving homeowners innovative options to make selling a home easier and faster," Jarred Kessler, CEO and co-founder of EasyKnock, said in a statement.
Read full article HERE.