Brokers: How to Tap Into a $3 Billion Opportunity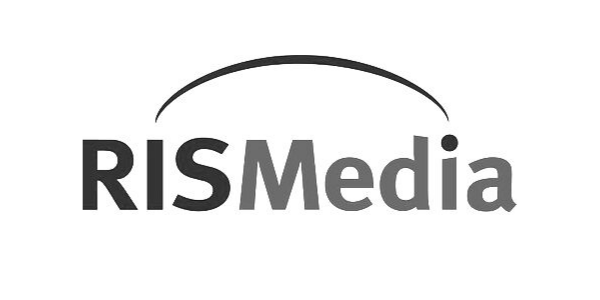 Real estate in the 2020s marks a shift from fear and disruption to embracing opportunities based on both competition and collaboration. iBuying is the leading example.
Brokerages shouldn't fear iBuyers; they should embrace them. Savvy brokerages understand the opportunities that iBuyers provide agents. By offering all options to agents' selling clients, they are giving sellers what they want and remaining at the center of the transaction.
iBuyers are "unsticking" homeowners who would not have sold otherwise. At a conservative 5 percent marketshare, iBuying will generate a $3 billion gross commission income (GCI) opportunity.
That's because while two in five homeowners say they would "consider" an iBuyer offer, almost all of them (92 percent) still want to be represented by a REALTOR®, according to a study by the Houston Association of REALTORS®.
The $3 billion opportunity doesn't include the additional business that iBuying will generate. Remember, the vast majority of homeowners who request an iBuyer offer are choosing to sell on the open market.
How do you, as a brokerage, get in the iBuyer game?
Read zavvie CEO and co-founder, Lane Hornung's tips HERE.