Skip the home showings, keep the agent: Brokerages, iBuyers team up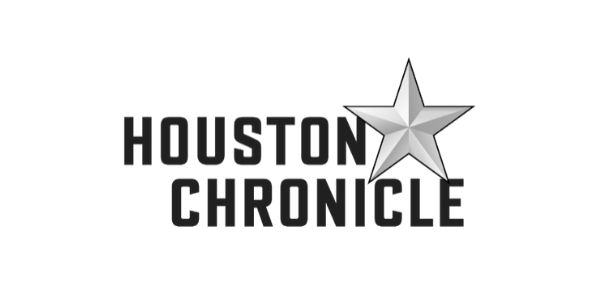 R.A. Schuetz of the Houston Chronicle examined the growing iBuyer presence in Houston as well as the partnerships brokerages — specifically Better Homes and Gardens Real Estate Gary Greene — are creating to benefit homeowners (more access to more options) and agents (by simplifying the process).
Read the full article here with excerpt below.
Houston real estate brokerage Gary Greene launched a service last week that allows clients to compare offers from iBuyers, the tech-centric companies that buy houses directly from homeowners who want to avoid the traditional listing process.

The initiative, Offer Optimizer, uses data from past iBuyer purchases in Houston to estimate how much each company will offer on the home and charge for repairs and fees. The seller can then compare that to the offers and costs they would incur if they put the home on the market.

The move makes Gary Greene, one of the largest residential brokerages in the Houston area, the latest to embrace iBuyers.