Berkshire Hathaway HomeServices California Properties Launches New iBuyer Service to Help Southern California Homeowners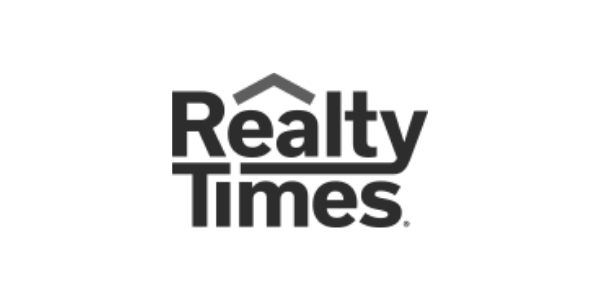 Berkshire Hathaway HomeServices California Properties, one of Southern California's largest real estate companies with offices spanning from Anaheim to Palm Springs, announces a new iBuyer service for homeowners. BHHS California Properties new Offer Optimizer provides homeowners throughout Southern California more options to sell their homes than ever before.
"Homeowners throughout Orange County, San Bernardino County, Riverside County and the desert communities thinking about selling can now push a button and receive multiple offers instantly," said Mark Stark, CEO of Berkshire Hathaway HomeService California Properties. "Offer Optimizer gives our clients the most options, combined with the guidance of an experienced and trusted agent to help them maximize their selling opportunity," he added.
"Homeowners want to see what iBuyers will offer. We can show them what it looks like to sell their home to an iBuyer, sell their home on the open market, or they may choose not to sell," Stark said. BHHS California Properties is partnering with zavvie, whose Offer Optimizer™ Suite technology connects agents and their clients to iBuyers.
The new iBuyer service that BHHS California Properties is launching gives homeowners the ability to receive multiple offers all in one place.
Read more HERE.