Are You Targeting First-Time Sellers? Here's Why You Should Be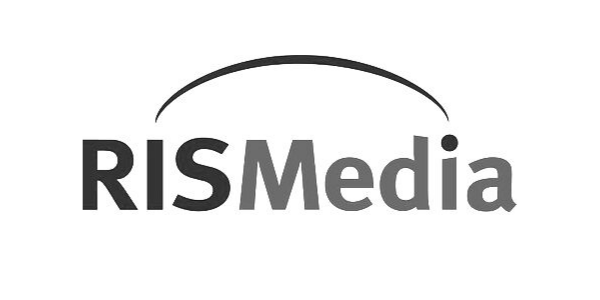 Real estate agents are well-acquainted with the first-time homebuyer market. But did you realize that nearly one in three sellers are first-time sellers? Or that the overwhelming majority (88 percent) of sellers aged 22 – 29 are first-time sellers?
Millennials are not just driving the home-buying market; they are also a crucial new selling demographic, according to research from the National Association of REALTORS® (NAR).
Read full article HERE.