2018 Inman Innovator Award Finalist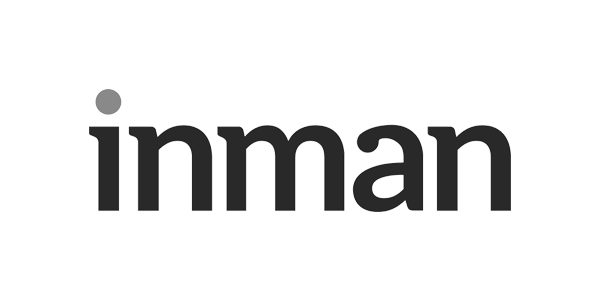 zavvie's partnership with Boulder-based brokerage 8z, produces neighborhood-specific data, information and content for agents who want to establish themselves as local experts. zavvie is helping 8z's agents in expanding markets across Colorado.
"Inman Innovator Award Finalists are the visionaries, the forward-thinking, the stubborn, the tinkerers, the obsessed, the tech-savvy and the creative minds always testing boundaries. They are entrepreneurs pushing the old ways aside, data scientists discovering new ways to examine behavior, marketers inventing new ways to showcase properties, agents developing new ways to reach clients, companies building new technologies and brokerages creating new ways of doing business. They are the Inman Innovator Finalists, and they're leading us into the future of real estate."  — Inman News
See all 2018 Inman Innovator Award Finalists here.